Eclipse Foundation joins Call for Code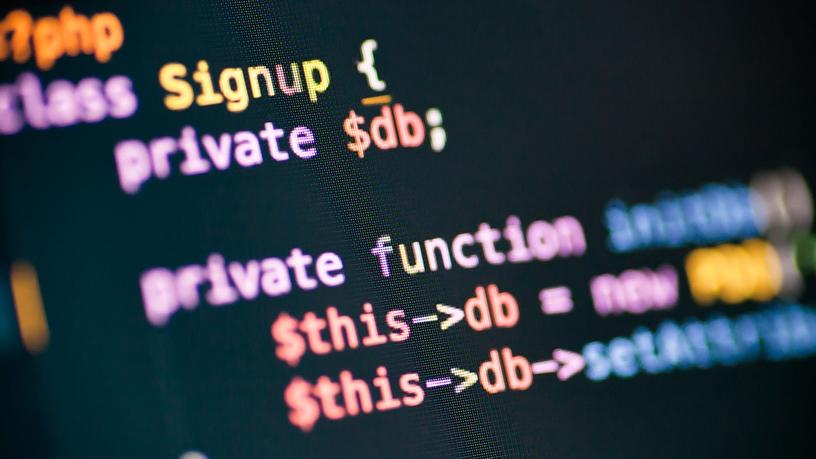 The Eclipse Foundation, a platform for open collaboration and innovation, has become the latest organisation to join the Call for Code Global initiative which is looking to use the power of open source software and what it hopes will be the largest ever global collaborative community of developers, to help people around the world better prevent, respond to, and recover from natural disasters.
A key element of the initiative is a Global Challenge for open source developers, including developers in South Africa, to use their skills and mastery of the latest technologies to drive positive and long-lasting change across the world with their code - and possibly win US$200 000 (about R2,8-million) for their efforts. But time is running out. Entries for the competition must be submitted before September 28, 2018.
To enter, developers must create an open source solution that will significantly improve preparedness for natural disasters and/or relief for when they strike.
Devastation to thousands
Climate change is increasing the frequency and intensity of extreme weather events, everywhere, resulting in devastating hurricanes, horrific wildfires and extreme flooding. Then there are other natural disasters like earth quakes and tsunamis which bring death and devastation to thousands.
South Africa is not immune. Think of the toll taken by the fires that roared along the Garden Route last year and the seemingly annual fires that bring so much havoc to the Cape Peninsula. And who could forget the 2010-2011 floods that resulted in eight of South Africa's nine provinces being declared disaster areas? Floods continue to plague many parts of Southern Africa every year.
Those involved in the Call for Code initiative believe technologies like artificial intelligence, blockchain, Internet of things, and cloud could be harnessed to vastly improve preparedness, response time, and long-term support to hard hit regions.
Call for Code, the brainchild of cause-based branding and marketing organisation, David Clake Cause, was unveiled earlier this year in partnership with the UN Human Rights Office and the American Red Cross, with IBM as its founding partner.
A force for positive change
"Open source software is a force for positive change in the world, and the Call for Code initiative takes that to the next level," said Mike Milinkovich, executive director of the Eclipse Foundation which currently includes over 350 open source projects across a wide variety of technical domains, and reaches millions of developers.
According to Jennifer Ryan Crozier, president, IBM Foundation and VP, IBM Corporate Citizenship, IBM's investment of $30 million over five years into the Call for Code Global Initiative, will help fund access to developer tools, technologies, free code and technology training.
"Call for Code invites developers to create new applications to help communities prepare for and respond to natural disasters. For example, developers could create an app that fuses weather data and supply chain information to alert pharmacies to increase supplies of medicine, bottled water and other items based on predicted weather-related disruption. Or it could be a program that predicts when and where a disaster will be most severe, so emergency crews can be dispatched in time in proper numbers to help those in need," Crozier said.
Award winners will receive financial prizes ($200 000 for the winner; $25 000 each for the first and second runners-up; and $10 000 to the third and fourth placed entries). They will also receive long-term support through The Linux Foundation and the Eclipse Foundation; as well as an opportunity to present their solution to leading venture capitalists, In addition IBM will support the deployment of their solution through its Corporate Service Corp, the company's pro bono global initiative that tackles social and environmental challenges wherever they occur.
The competition winners will be announced at a function in San Francisco on October 29. More details about the competition, as well as guidelines, are provided on the Call for Code Web site.