Femtech on the cusp of explosive growth: report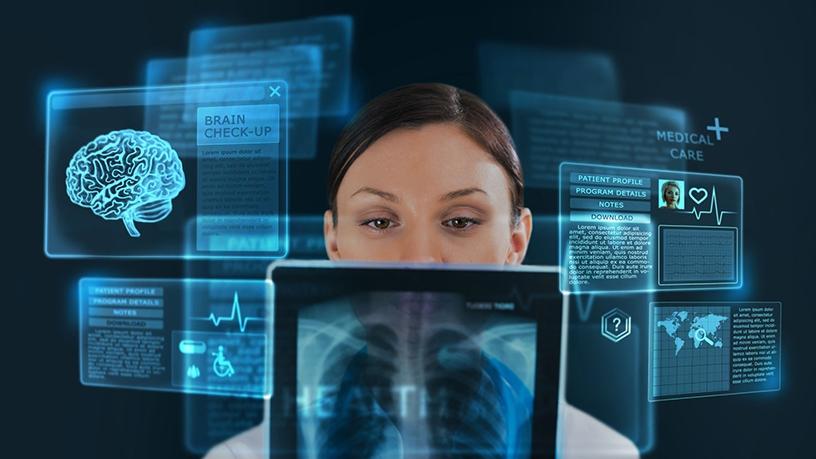 Research house Frost & Sullivan has identified female technology (femtech) as having a potential market worth $50 billion by 2025.
According to its report, trends that are driving growth in the Femtech market include development of differentiated digital applications, nearly $1 billion in funding over the last three years, as well as emerging partnership opportunities for scalable business models.
Femtech refers to software, diagnostics, products, and services that use digital technology to improve women's health.
"Women's health is often sidelined as a niche market. However, tides are changing and this can be attributed to the rise of the 'she-conomy', where we see the increasingly influential role of women across the healthcare continuum as consumers, decision-makers, healthcare professionals and caregivers. This is pushing healthcare companies to actively develop specialised, interactive digital applications for women's health," said Shruthi Parakkal, transformational health senior consultant at Frost & Sullivan.
The report furthermore found that a total of 90% of women are primary healthcare decision-makers for their family and key influencers for friends; while 80% of the household healthcare spending is done by women. "Working-age females spend 29% more per capita on healthcare compared to males in the same age group, furthermore 50% of global healthcare customers are women and they are the primary caregivers for the elderly and children. The analysis also found that 66% of women Internet users look online for healthcare information while a further 75% are more likely to use digital tools for healthcare than men.
"Similarly, the rise of digital convergence and the overlap between women's health and digital health is also a big driver. It is imperative for companies to cater to unmet needs in the industry to capitalise on this strategic sweet spot. Femtech, ultimately, needs to be viewed as part of a long-term strategy, rather than a short-term solution and companies that recognise this need early on will have the first mover advantage," Parakkal continued.
In South Africa, the medical digital device market is expected to grow at a CAGR of 8.97% during the forecasting period 2018-2024, due to public-private partnerships to develop hospitals, government new health insurance schemes and the growing ageing population.
In a talk prepared for the World Economic Forum, Dr Patrice Matchaba, global head of corporate responsibility at global firm Novartis, said African countries have an opportunity to be the trailblazers of a 21st-century paradigm of women healthcare. "Africa already uses technology to manage human resource constraints, such as text services that enable doctors to support trained birth assistants at a distance.
"Across the continent, mobile phone-based services like SMS For Life have transformed supply chains for malaria drugs and other medications, substantially reducing treatment stock-outs. Mobile devices and telemedicine support community nurses in decision-making and ensure seamless connection with community healthcare workers and physicians, as needed."
Most recently, GE Healthcare's Vscan with Dual Probe, a pocket-sized portable ultrasound machine, has enabled several women patients in developing countries in Africa and India to better manage their pregnancies. General Electric has also entered into a partnership with UE Lifesciences, which has a low-cost, battery powered, handheld medical device to screen for breast health. According to the firm, the partnership enables the provision of accessible healthcare to women at affordable rates in ASEAN, Africa, and South Asia.
"These transformations are necessary. With rising economies and urbanisation, diseases present new challenges to Africa's emerging health systems. Diseases such as diabetes and heart disease are now responsible for at least 40% of deaths in South Africa. In just over a decade, diseases such as diabetes are projected to be the leading cause of mortality in Africa. We believe that by developing and adopting low-cost and high-quality medical systems that encourage people to manage their own health, we will be able to curb the mortality rate. Mobile technologies and new breakthroughs in digital customised health care will help us succeed," noted Matchaba.