Google goes all in on machine learning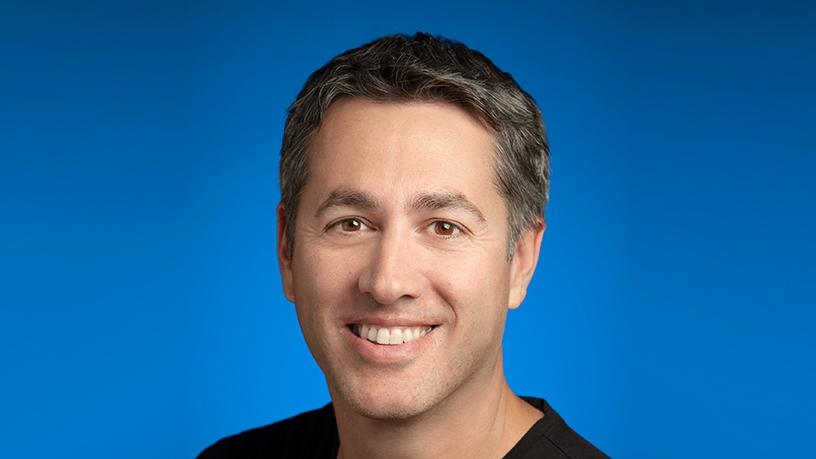 Google, one of the world's largest tech companies, will focus on helping start-ups that integrate machine learning or artificial intelligence (AI) into their business strategy.
This was disclosed to a room of journalists in San Francisco last week during Google Launchpad Accelerator. The programme brings together start-ups from emerging markets to participate in a two-week boot camp to take their business to the global stage.
The start-ups need to already have a product, with a good market fit, and be ready to scale. During the intensive two weeks at Google's offices, start-ups are exposed to expert professionals and mentors in the technology and business space. This year, there was special focus on machine learning and AI, with participants attending crash-courses on the subjects.
The machine learning courses are new to Google and will soon be packaged as a kick-starter programme that start-ups can take online.
The course shows the potential of the technology. Google will work with companies to solve specific problems that machine learning has never been used to solve.
After the boot camp, the start-ups will take part remotely in a six-month mentorship programme.
To get into the accelerator, says Or Zelig, Google product manager, there are lots of parameters. While he did not reveal all of these, he said Google looks at how much money the start-up has raised and who its investors are, and then gets feedback from those investors.
He says the most important aspect when choosing a start-up is if the product or service is a good market fit.
Zelig says: "Companies that do machine learning and AI are more interesting at the moment. These start-ups are going to get more attention over the next few years."
He says the programme co-ordinators are also seeing older start-ups leveraging the data they have already collected and using machine learning to create new products.
Roy Glasberg, global lead for Google Developers Launchpad, says: "If you have been following the news, Google has gone through a transition in its strategy; we were originally a search company, then became mobile-first, now we are AI first.
"Our goal is to help start-ups reach this point too. We are productising how we went from start-up to global company and sharing it with companies around the world," says Glasberg.
He says Launchpad Accelerator aimed "to create a way to foster emerging market start-up innovation, and give them the right seat at the table".
The programme focuses heavily on advanced technology, Glasberg says. "No one really knows how to apply machine learning and AI to products. We want to democratise machine learning; today there are no access problems. We want to train developers to use it and tell them it is there."
Besides the machine learning and AI requirement, Zelig says the programme is tailored to each start-up. Google contacts the start-ups before they land in San Francisco to understand their problems. An individual programme is then set-up for each start-up, with workshops and meetings that will be most beneficial to them.
"The journey that every company is going on is different - some may be struggling with user experience design, some need to hone their pitching skills, while others want to improve conversion rates, and others need to work on company culture because they grew from 20 employees to 100 very quickly," says Zelig.