Technology trends that are reshaping BPM solutions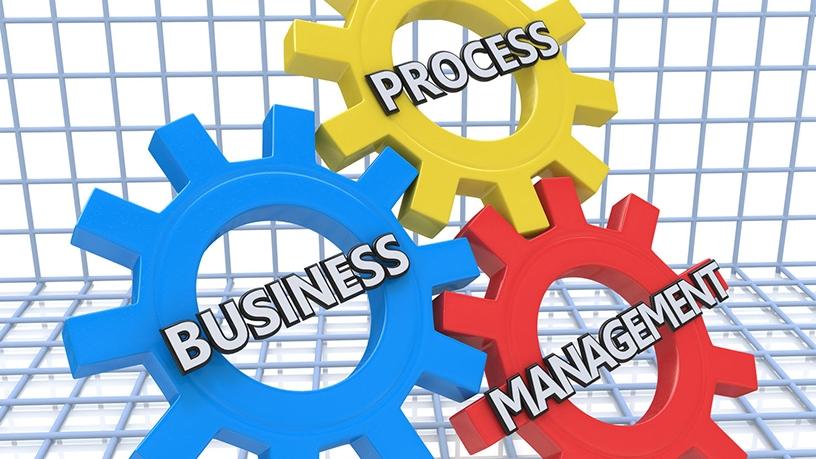 Many modern BPM solutions are becoming more than mere workflow developers and executers. In recent years the increasing complexity of business operations and the advent of new technology paradigms have led to the repositioning of BPM technologies and practices within organisations.
As a result, BPM technologies are emerging as complete solutions - process-centric applications that are suited for increasingly complex business processes.
That's the view of Jorge Garcia, Principal Analyst, Business Evaluation and Data Management at Technology Evaluation Centres (TEC), and lead author of the recently published TEC BPM Market Landscape Report.
Using information gathered from TEC's BPM user community, the report examines the evolution and current state of the BPM environment and reviews the latest trends in BPM practice.
According to Garcia, an ever-increasing number of organisations are realising that improving their business processes results in improved operational efficiency and increased competitive business advantage.
"Ensuring the effective monitoring and execution of business processes can greatly enhance the likelihood that an organisation will succeed in promoting increased efficiency and realising cost savings," he says. "This means that today, BPM practices are a top priority for those organisations looking to optimise operations, maximise efficiency, minimise failure and increase profit margins."
At the same time, the BPM software scene has changed considerably over the past few years with the incorporation of multiple technologies that take account of the central role that BPM software solutions play within the operations of many businesses. The new technologies that are being integrated with business practices, and enhance the ability of BPM software solutions to improve the efficiency, control and management of business processes include:
Mobile technologies. These enable BPM users to perform business process-related tasks from practically any place at any time. Garcia maintains that the provision of BPM software with mobile capabilities lifts space and time constraints and represents an important step forward in enabling more agile business process operations.
Cloud computing. This facilitates the adoption of BPM software offerings by many organisations via a subscription-based model or on-demand services, while reducing companies' investment in IT resources for servicing a BPM software solution.
Increased automation capabilities. This accelerates business processes with the software handling redundant steps or tasks that do not require any human intervention and making those decisions that do not require any human input.
Data centricity and analytics. This enables the increased use of data analysis to improve business process efficiency and monitoring and increase the automated decision-making aspect of business processes.
Business process applications. Vendors are creating full-fledged applications containing already embedded business process logic. Garcia believes this technological trend has the potential to shake the foundations of the BPM software landscape as the capabilities of BPM software solutions are extended beyond workflow development and execution. This type of BPM software is being used as development platforms for building functionality features such as forms, analytics, process and data integration interfaces, and more.
Social BPM. With interactions inside and outside the organisation playing an increasingly important role in the development of new critical business processes, new social BPM solutions incorporate elements that enable extensive document sharing, process interaction via social media and social media-type styles, as well as new user interface and personalisation paradigms.
"These technological trends are reshaping the entire software industry and, in particular, the BPM software landscape, boosting the central role that BPM software solutions play in within the operations of many businesses," Garcia concludes.