Open Source cleaning up at the Oscars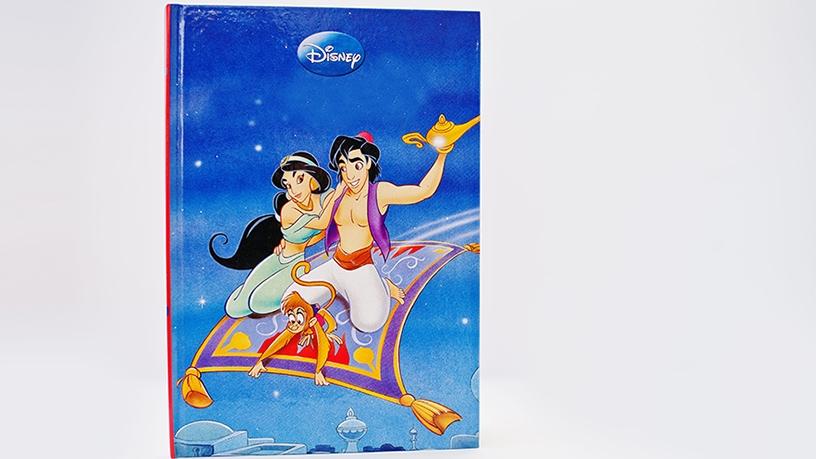 Over the last 25 years, software, and particularly open source software (OSS), has played an increasingly important role in the most successful movies of our time.
Now this contribution is set to grow, boosted by the introduction on Friday, of the Academy Software Foundation (ASWF), a joint venture of the Academy of Motion Picture Arts and Sciences - the organisation behind the annual Oscar awards and the Linux Foundation.
This follows a recently concluded two-year investigation by the Academy which found that more than 80% of the motion picture industry uses OSS, particularly for animation and visual effects.
However, this widespread use of OSS was not without its problems and challenges including siloed development, "versionites" (managing multiple versions of OSS libraries), and varying governance and licensing models.
Community infrastructure
It is hoped that the ASWF will increase the quality and quantity of open source contributions by developing a governance model, legal framework and community infrastructure that lowers the barrier to entry for developing and using OSS in the motion picture and broader media industries that use technology for image creation, visual effects, animation and sound.
According to David Morin, project lead for the Academy Open Source Investigation, ASWF will also provide funding, structure and infrastructure for the open source community, so that engineers can continue to collaborate and accelerate software development for moviemaking and other media.
Some of the biggest names in the movie industry, including Walt Disney Studios, regarded as the pioneer of animated blockbusters from Snow White, Fanstasia and, Dumbo in the 1930s and 40s to Christopher Robin (currently on circuit in South Africa); DreamWorks Animation (Shrek, Trolls); Blue Sky Studios (Ice Age); Animal Logic (The Lego Movie, Happy Feet); Weta Digital - the New Zealand visual effects company behind The Lord of the Rings trilogy; and British visual effects company, DNEG (Blade Runner, Dunkirk, Sherlock Holmes), have all thrown their considerable weight behind ASWF as supporting premier partners.
Bringing images to life
"Developers and engineers across the industry are constantly working to find new ways to bring images to life, and open source enables them to start with a solid foundation while focusing on solving unique, creative challenges rather than reinventing the wheel," said Rob Bredow, SVP, executive creative director and head of Industrial Light & Magic, the movie visual effects company responsible for the ground breaking visual effects of Star Wars (1977), Jurassic Park (1992), Titanic (1997), several of the Harry Potter movies; and Star Wars: the Last Jedi (2017).
As a member of the Academy's Science and Technology Council, Open Source Investigation Committee, Bredow believes the ASWF will provide a home for open source developers to collaborate, regardless of where they work, and share best practices, driving innovation across the industry.
Jim Zemlin, executive director of The Linux Foundation agreed. "Open Source Software has enabled developers and engineers to create the amazing visual effects and animation that we see every day in the movies, on television and in video games. With the Academy Software Foundation, we are providing a home for this community of open source developers to collaborate and drive the next wave of innovation across the motion picture and broader media industries," he said.
Among the non-movie industry founding members of ASWF are Autodesk, Cisco, Google Cloud and Intel.