'Highly unlikely that automation will replace jobs'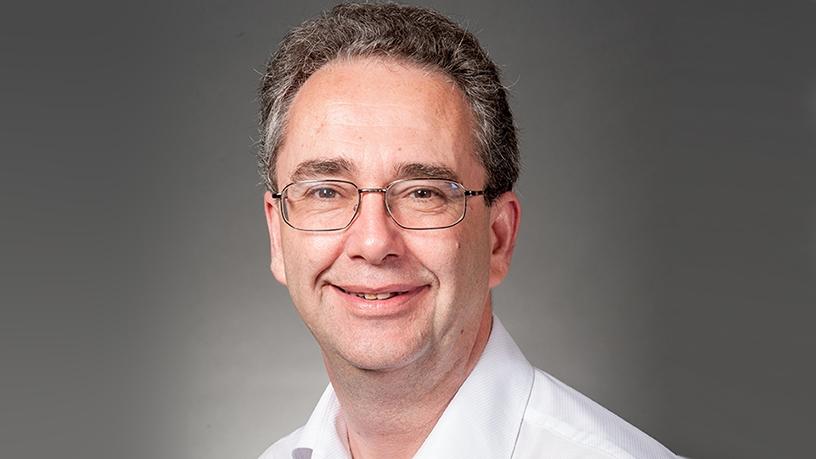 Although there are fears that automation will result in significant job losses, most jobs in the global economy won't be replaced by automation.
This was the word from Tony Beeston, product marketing director of application software firm CA Technologies, speaking recently at the Indigo Technology Automation Forum in Johannesburg.
Discussing the business value of automation, Beeston explained that despite the dire predictions that automation of business processes will eliminate jobs, this assumption is highly unlikely.
Beeston believes automation should be viewed as a business improvement mechanism instead.
"I'm often asked the question: Does automation make people lose their jobs? No, it is very rare for automation to replace jobs. However robotic process automation is an entirely new industry."
Beeston explained that while employees can be an expensive resource within an organisation, they are often forced to undertake other additional duties that are not on their job description. In such cases, automation frees them up to go back to their original duties, rather than making them redundant.
"I have not seen anyone getting fired because of automation. What I have observed is that automation allows people to do two things: firstly to get back to doing what they were originally hired to do, and secondly, it allows businesses to be more creative by bringing new services.
"Developers, for instance, are hired to write code and not deployment scripts, but unfortunately that's what they end up doing. Automation alleviates workload and reduces work processes," he elaborated.
One of the biggest challenges faced by organisations in their automation journey is that they don't see the business value of automating because they automate for all the wrong reasons, he noted.
"Businesses should look at automation as a way of improving their brand, and not merely as a cost-saving mechanism. Some businesses automate to increase sales and revenue, while others want to maintain a certain consistency. Either way, having a defined business case is important.
According to a report by the World Economic Forum, while there are growing concerns that advances in artificial intelligence and robotics will wipe out many low- and medium-skilled jobs in the cities, these positions are no more at risk of automation today than they were a century ago.
"While the potential job losses set out will pose a challenge, history shows that cities were exposed to a similar risk of job losses a hundred years ago, resulting from both automation and globalisation. Despite this, most positions have been able to bounce back and grow," the report states.
In the PwC Global CEO Survey, 41% of South African CEOs said they expected to reduce headcount due to automation and other technologies over the next 12 months.
An Accenture report supports this notion, revealing that around 5.7 million jobs in SA will be at risk over the next seven years due to digital automation. According to the report, over a third of current jobs in SA are at risk from technologies like robots, artificial intelligence, machine learning and automation.
Also speaking at the event, Jaco Viljoen, agile principal consultant at software development consultancy IndigoCube, explained businesses are forced to automate their processes to provide a better service to clients while also creating a better user experience for customers.
"Businesses are under pressure to improve their turnaround times and, as a result, they've introduced agile and lean technologies to conduct their end-to-end processes. This allows humans to do the more interesting work, while the manual, day-to-day repetitive tasks are automated.
"Robotic process automation will replace manual tasks typically done by clerks and back office personnel who take information from one system and copy and paste it onto another system. Those things can be automated," he asserted.
Business automation has created a shift in the responsibility of IT departments in that they are now required to apply automation principles to their own way of doing things and work closely with the rest of the business to develop software that's going to ensure good customer experience, Viljoen concluded.