Foschini finally forays into online fashion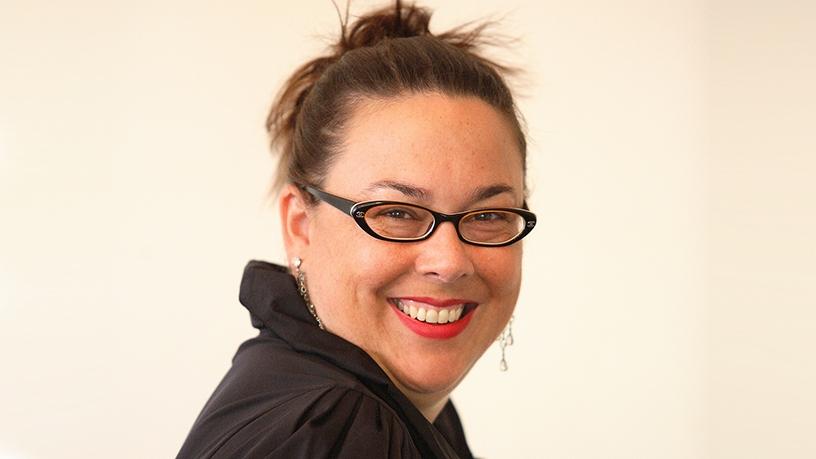 Fashion store Foschini this month opened its virtual doors to customers online, one of the last in the TFG (The Foschini Group) stable to take the cyber leap.
Robyn Cooke, head of TFG e-commerce, says the Foschini store is the 15th online store to be launched by TFG as part of a five-year roll out of its South African retail brands online.
"The intention by TFG is to build a powerful e-commerce presence that provides a seamless shopping experience for its customers, whether they are shopping online or in store."
Other local clothing stores such as Woolworths and Mr Price have had a presence for the past few years. When asked why it took Foschini so long to open an online store, the company said it wanted to first test out the platform with its other brands and understand the space fully.
"Foschini is an iconic, heritage brand for TFG, with a large customer-base. We wanted to have gained substantial experience in e-commerce before taking this brand online," says Cooke.
Before this month, TFG sold tech, furniture and beauty products through its online store.
Cooke says the difference between products like these and clothing is that: "Household goods are size-agnostic, and therefore, our customers are much more likely to be comfortable snapping them up online.
"It's convenient for both, of course, but having your furniture delivered directly to your home is a much more practised event than your clothing. Customers are used to it."
However, she says: "While there are no size issues with household goods, customers do have a higher requirement for technical information and specifications for furniture and electrical goods. In addition, delivery is far more complicated for the household."
TFG has seen a 30% uplift in revenue across its e-commerce platforms year-on-year, and expects the addition of Foschini to boost those figures over time.
Cooke says TFG launched 'Foschini for Beauty' in 2016 and built it up rapidly as one of the company's top-performing shopping sites.
"As customers got used to buying their cosmetics online, they started asking for dresses and shoes. Lots of shoes! So we knew the time was right to launch clothing under the mother-brand.
"With the foundation already in place, there were very few issues with putting the main brand online."
The new Foschini online store offers women's fashion, footwear and accessories, as well as 'Foschini for Beauty' cosmetics which is now hosted alongside the Foschini store online.