BCX orders restructuring at Integr8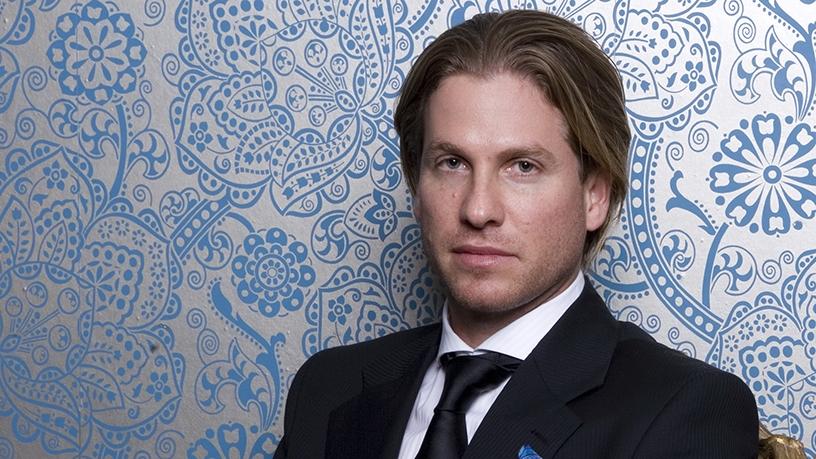 BCX-owned ICT management and managed services company Integr8 is restructuring its operating model.
In a short statement to ITWeb this morning, Telkom subsidiary BCX said: "To increase sustainability and profitability, the current Integr8 operating model is being restructured to align with the current BCX operating model."
According to BCX, the purpose of the restructuring is to increase efficiency and agility, and "we are confident that our customers will still enjoy the best experience they are accustomed to".
It's not clear how the restructuring will impact on BCX, Integr8 or its employees but in Telkom's interim results in November last year, the company said BCX was looking to sell "certain assets" as part of a business re-organisation, after tough trading conditions saw revenue fall over the past six months.
"BCX has initiated a portfolio review process that will enable our strategy by identifying the core and non-core assets. This process has resulted in the classification of certain BCX assets as held for sale. BCX will continue the review process throughout the remainder of the financial year," Telkom said.
BCX's interim operating revenue declined almost 4.8% to R10.8 billion in the first half of the year.
In 2012, BCX, then Business Connexion, acquired Integr8 IT, part of the Integr8 Group, for R126 million. The acquisition was made formal on 5 November 2012. BCX was then bought by Telkom in 2015.
Following the acquisition, Integr8 retained its other assets, which include social payment service ZunguZ, as well as its rental and fax units and its property portfolio.
Integr8 IT provides annuity-based infrastructure management and managed services to the mid-market corporate in SA and Africa.
Intergr8 IT owns the only African-based Nerve Centre, a digital hub of people, technology and process, that regulates, monitors and maintains the technology infrastructure for corporations.
The Integr8 Group was founded in March 2001. The founders and joint CEOs are Rob Sussman and Lance Fanaroff.
BCX says the acquisition served to further increase the company's market share in the large mid-corporate space, and allow it to become a strategic partner in the Microsoft arena.