AI set to disrupt legal practice sector: report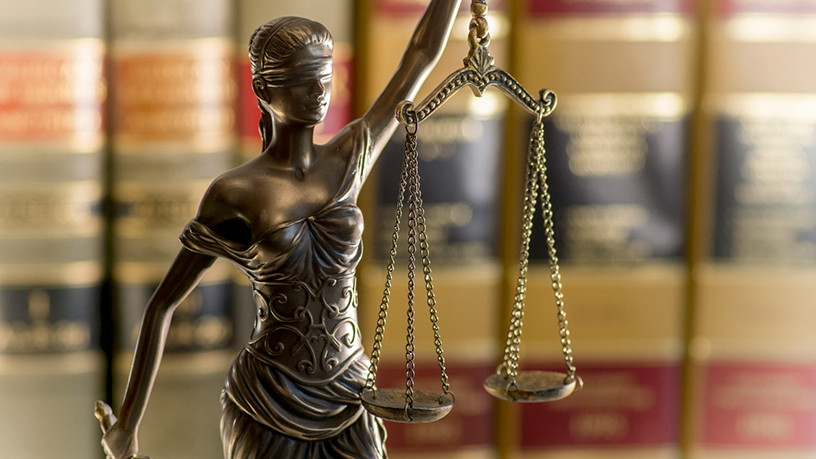 Artificial Intelligence (AI) is having significant impact on the legal practice and clients are challenging legal providers to focus on collaboration, new ways of service delivery and talent development through AI adoption.
This is according to a new focus group report from international law firm Herbert Smith Freehills, Artificial Intelligence: The client perspective.
Herbert Smith Freehills operates through two entities in SA, Herbert Smith Freehills South Africa, a limited liability partnership registered in England and Wales, and Herbert Smith Freehills South Africa Attorneys, a personal liability company registered locally.
According to the report, clients want their legal providers to take a lead in offering progressive services and solutions to change the value gathered from their relationships. "Implemented properly, a law firm's adoption of AI technology could significantly strengthen its relationships with clients to deliver an agile and modern outlook. Rather than technology replacing lawyers, it can make them more productive," stated the report.
The report, which compiled views of the firms' 22 most senior international clients ranging from financial, insurance, real estate and consumer goods sectors, adds that the clientele had strong views in three distinct areas - recasting the relationship dynamic, embracing new digital business models and reshaping the talent pool.
"Law firms need to take charge of creating the right mix of human and machine capabilities to recast future relationships that benefit both provider and client. AI tools will lead to greater efficiency and challenge revenue models but also - and more importantly - drive an enhanced engagement," said the report quoting one of the clients.
In his video blog, Herbert Smith Freehills CEO Mark Rigotti says the company is currently experimenting with AI applications in a number of ways. "We using AI due diligence on commercial transactions , being able to look at the document and being able to properly advise the clients on what it is they are buying and selling. The technology also helps with discovery in cases where [clients] have to figure out what they have to submit to the other side on a dispute as well as document automation which allows us to produce documents less manually and risk analysis."
He adds that there is a big risk of being 'left behind' if companies do not adapt, "Artificial intelligence is advancing rapidly and is changing the way law firms do business, the way we interact with clients and ultimately, the way we think. The traditional model for delivering legal services is being redefined and clients expect their law firms to deliver more value," he notes.
Meanwhile, a local national survey of law firms and legal professionals by LexisNexis and the Law Society of South Africa, stipulated that around 92% of respondents believe improved use of technology is a priority for the growth of their businesses.