Sello Mmakau: Turning ACSA into a digital business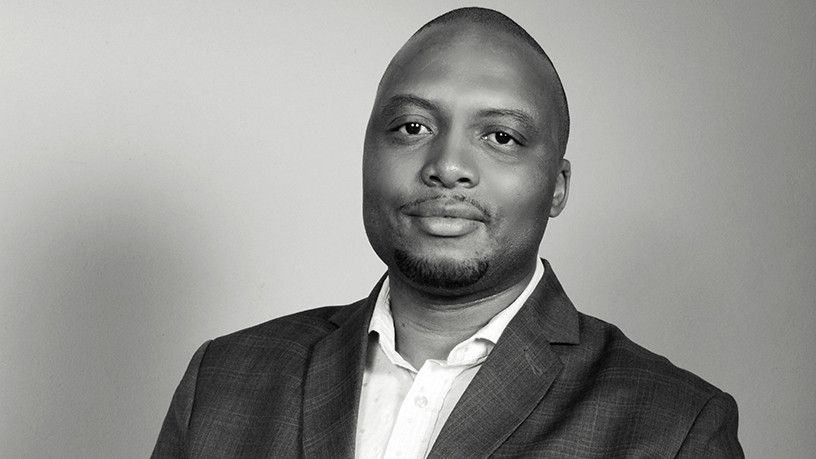 Group CIO for Airports Company South Africa (ACSA) Sello Mmakau, has vast experience in IT across both private and public sectors. Including IT governance, operations and risk management, to business processes engineering, enterprise architecture and the implementation of turn-around strategies. He was named the Visionary CIO in 2013 while he was heading up IT at the Department of Home Affairs.
At ACSA, he is responsible for IT strategy and implementation across the organisation, and is a member of the executive committee. He has also implemented several customer-facing digital projects aimed at improving passenger experience: such as self-service kiosks and flight information displays, Oracle Mobility, cloud technologies and BI and analytics.
Mmakau has several objectives for the business going forward. "IT should be at the centre of business, ensuring we understand what business is trying to do, so we can respond accordingly."
He also wants to implement a simple, integrated, intelligent digital business platform to facilitate digitisation in the business.
Mmakau also wants to help ACSA grow its non-aeronautical revenue. He has commercialised IT services and IT has contributed towards company's increased revenue in the past year.
He also aims to bring airports in line with global standards, so that travellers have the same experience as they do at other top global airports. "Ultimately, I want to make sure travellers can book their ticket and parking online. We need to automate all the processes from security to passport control too, implementing self-boarding gates through to aircraft."
Believing that a business cannot operate without having intelligent information and being able to predict what will happen in future, he is also looking at digital infrastructure, business intelligent and analytics as well as social and mobile strategies. He has already digitised part of the business with self-service technologies through an Oracle ERP roadmap.