Apple Music pushes play in SA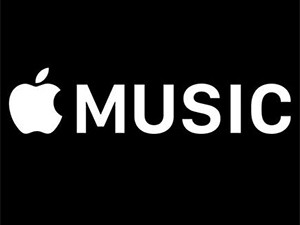 Apple Music was officially launched last night in South Africa and across the world, as part of an iOS update.
Apple Music is a single app that allows users to stream music from the extensive iTunes library, listen to a live, worldwide radio station, and "connect" with their favourite artists.
All users are given a three-month free trial. Thereafter, American users will be charged $9.99 a month, and South African users will pay R59.99 per month for a single membership and R89.99 per month for a family membership of up to six people.
There is the option to not allow automatic renewal after three months. Membership gives users access to the extensive Apple Music library, with the ability to save songs to listen to offline. Those who opt not to pay the membership fee will still have access to the Beats 1 radio station and be able to use the connect feature.
South African singer Jeremy Loops tweeted he is glad to be on the service from day one. Another Twitter user, Nikita Koopman, tweeted: "I'm wildly impressed by Apple Music thus far."
Music on the streaming service has a host of South African genres, including Kwaito, Afrikaans and Gospel, with an extensive collection of South African songs and artists.
Other countries in Africa where Apple Music has been made available include Nigeria, Ghana, Botswana, Kenya, Swaziland, Mauritius and Uganda.
Apple Music will be available on Android later this year.
Music streaming competitors in South Africa include:
* Simfy, free for two weeks and then R60 per month.
* Deezer, free for 60 days and then R60 per month.
* Rdio, R60 per month for unlimited usage.