Uber to share world traffic data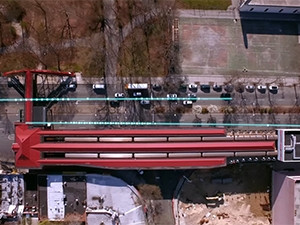 Popular e-hailing taxi service Uber is launching a Web site that will aggregate all anonymous data collected from Uber rides around the world, including SA, to help ease congestion.
The company was launched over six years ago and says it has been consistently asked by city officials for access to its aggregated data, as this will inform decisions about how to adapt existing infrastructure and invest in future solutions to make cities more efficient.
Uber is now ready to share this data, and will make it available to anyone through a Web site called Movement.
The company hopes the data will give city officials historical traffic data insights to make it possible to measure the impact of things like road improvements and major events. Uber says planners, policymakers, researchers and 'data geeks' will also find the information useful.
In the US, Washington DC mayor Muriel Bowser says: "Smart technology and intelligent use of data are critical to the success of the nation's cities, and the District of Columbia is committed to using these tools to keep pace with the rapid growth of our neighbourhoods.
"We want to employ as many data sources as possible to mitigate traffic congestion, improve infrastructure, and make our streets safer for every visitor and resident in the US capital."
The site will be open to the general public in the next few months, allowing anyone to explore insights such as travel times, patterns and the impact of rush hours, events, and road closures in cities worldwide.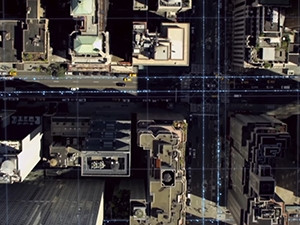 Uber says all data is anonymised and aggregated to ensure no personally identifiable information or user behaviour can surface.
The service is currently in use in over 450 cities; South African cities include Durban, Johannesburg, Cape Town, Pretoria and Port Elizabeth.
In a blog post posted by Uber's Jordan Gilbertson, product manager, and Andrew Salzberg, head of transportation policy, they explain: "Uber trips occur all over cities, so by analysing a lot of trips over time, we can reliably estimate how long it takes to get from one area to another.
"Since Uber is available 24/7, we can compare travel conditions across different times of day, days of the week, or months of the year - and how travel times are impacted by big events, road closures or other things happening in a city."