Karen Nadasen: A complete transformation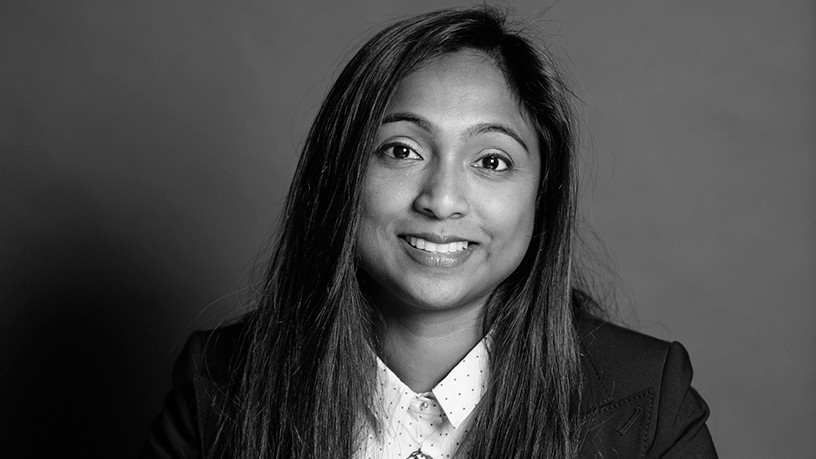 Karen Nadasen, CEO at PayU South Africa, has a background in technology spanning 15 years. She describes herself as 'a complete optimist, very determined and solution-oriented'.
She studied Computer Science at Rhodes, began her career as a Java developer and then spent some time working in the UK. On her return to Cape Town she joined PayU.
"Last June, I had gone on maternity leave, after having my first child. When I came back to work, the company was in disarray, and rumours were circulating that it was closing. I was given the opportunity to take over as country manager. It was very daunting, as the company seemed destined for failure, and most people believed it couldn't be turned around.
"I needed to dig extremely deep. I had the trust of the technical team, and used that to get support, and turn things around. This involved trying to inspire belief and passion in people. It required a change of thinking in terms of technology, and moving away from monolithic infrastructure to something more agile," she says.
"I wanted to create an environment where everyone is empowered and involved, an almost entrepreneurial spirit, with complete visibility and buy-in. We had 400% growth last year, and turned the company around."
She says strategy had taken a back seat to competing and dealing with the changing market conditions.
"I looked at all areas of the business. Costs were high, revenues were low. We were too heavily resourced in terms of people. Being a global company, there were areas that could be centralised or streamlined, cut or grown."
A complete transformation was achieved, despite the many challenges, Nadasen says. "There are still things we need to tweak here and there, but we're in a much stronger position than ever before."