Truecaller to establish SA offices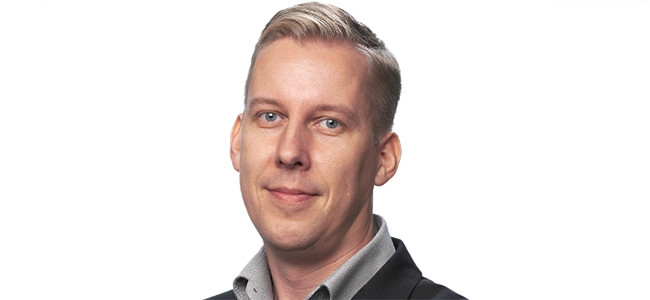 In an effort to increase its presence on the African continent, Truecaller will be setting up headquarters in SA and in Nigeria, and hiring key personnel for its operations.
The call-blocking mobile app company says it plans to make Africa a key priority region with its executives preparing to visit Nigeria and SA in November to scout for a location to set up their Africa-based headquarters.
The Truecaller app, which allows people to see who is calling and filter out spam calls and SMS, says it already has more than 50 million users in Africa.
The company was developed by True Software Scandinavia AB, a privately held company in Stockholm, Sweden, founded by Alan Mamedi and Nami Zarringhalam in 2009. Although South Africans have access to the company's varied products and services, they currently don't have any presence locally.
Once the headquarters have been established, the company says it will embark on a recruiting process for two directors to join the company in the form of a business development director and a sales director.
"The tremendous growth we've had across Africa the past two years has truly been amazing and yet we feel it is still only the starting point of what is about to come. With the positive momentum, we are confident this is the right timing for us to expand our presence and start engaging more deeply with the eco-system," says Ted Nelson, chief commercial officer at Truecaller.
In a recent study conducted by Truecaller - SA, Nigeria, Kenya and Egypt ranked among the top 20 countries in the world being plagued by unwanted spam calls.
The service says it has helped users block more than half a billion spam calls on a monthly basis in the region, and more than 50% of all messages being filtered are considered spam.
As part of its strategy in the African market, Truecaller notes that it plans to launch its developer program with Truecaller SDK, its mobile identity product for digital start-ups and app developers.
Truecaller SDK, according to the company, helps minimise the friction and complexities experienced by developers in getting new users on board their applications. The service helps end users quickly and effortlessly utilise their Truecaller credentials to sign-up with one-touch to third-party apps with their phone number.
"Truecaller SDK is a catalyst in our journey to becoming the mobile identity platform of choice. The ubiquitous phone number is already the native identity for millions of users both online and who are yet to come online, especially in Africa. For the next billion connected users, the e-mail-based Web identity will not even be a relevant option. With smartphone penetration and digitisation increasing at a rapid pace, we believe it's the right time to launch our global developer program for local app developers, start-ups and online businesses in the African continent," says Priyam Bose, director and head of Worldwide Developer Relations at Truecaller.
The company says it will host a press conference in each market to present its plans for the region.