Viewpoint: Recognise contact centres' role in revenue generation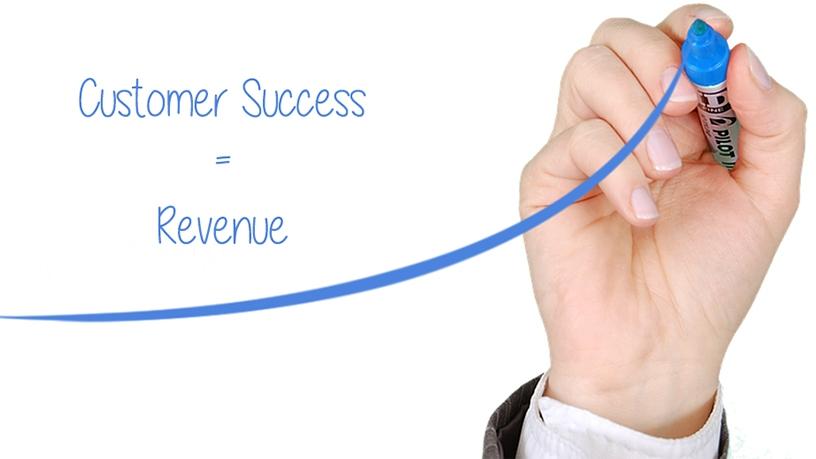 Within a landscape characterised by unpredictable customer behaviour and ever-increasing marketplace competition, the pressure is on for businesses to work even harder to retain customer satisfaction and loyalty.
It is also compelling them to seek new potential revenue sources, including areas not previously considered as contributing directly to an organisation's financial success. As a case in point, consider the contact centre.
Not so long ago, according to a recent McKinsey report entitled "Charting the future of customer care through a core optimisation philosophy", most customer care-related conversations centred on factors such as cutting labour costs (through service level optimisation), rolling out lean practices and hitting on the best mix of offshoring.
But, today's focus on transforming the customer experience, and building a strong base of happy, steadfast and profitable customers falls squarely onto building and retaining customer satisfaction, while using this positive customer sentiment to grow revenue.
While this sounds highly complex, it is possible. The McKinsey paper states that, "with today's highly discerning customer base, companies across industries realise that customer care has become a major contributor to their overall customer satisfaction and can serve as a competitive advantage in the market".
The contact centre, historically viewed as a cost centre, has a critical role to play here. Quite often, this is the place where customers develop their opinions on and sentiments towards a company, and it's here that excellent customer service can translate into a sales opportunity.
In fact, McKinsey previously pointed out that customers whose service needs have been fulfilled by contact centre agents are far more receptive to buying new products.
So, the management consulting firm says, businesses wanting to embark on the journey towards transforming the contact centre into a sales-through-service, next-generation revenue engine that contributes to an organisation's financial success should take the following steps:
"To generate revenue and growth through the contact centre, companies should strive to move past traditional contact-centre models and adopt a service-to-solution approach, going from reactive, siloed customer care to a customer-engagement approach that uses segmentation and analytics to better understand the needs of customers.
"With these insights, companies can tailor product and service offers to specific customers in order to increase customer satisfaction and generate increased revenues. To make this shift, companies will need to invest in frontline management and skills, empower agents by creating relevant offers in each channel, and acquire new technologies to provide real-time recommendations and support consistent coaching."
New technologies would most likely be underpinned by artificial intelligence, a trend set to accelerate moving forward, according to this Forbes article, as well as greater automation than ever before, seamless voice recognition and more sophisticated robotic speech and chatbots.
Smart companies are making the connection of using a successful contact centre, a critical element within the service channel focused on a complete customer experience, as a platform for cross- and up-selling opportunities.
So it's critical now to ask: is your business making the contact centre transition from cost centre to revenue source?