TransUnion using AI to increase SA's financial inclusion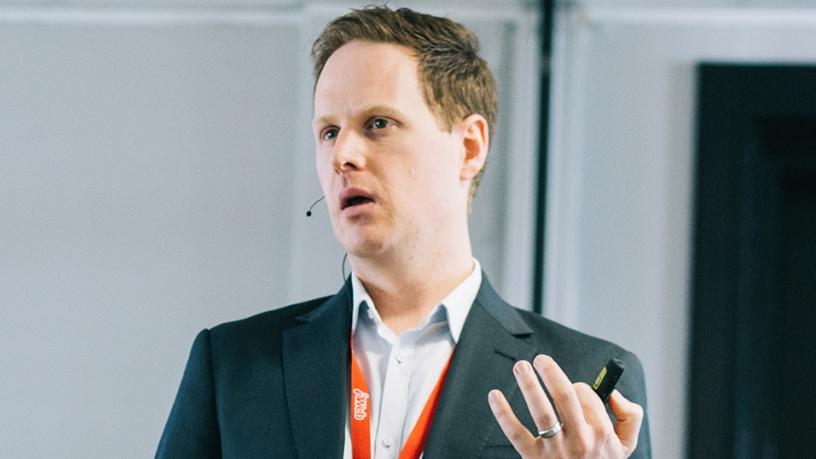 Maximising the use of artificial intelligence (AI) in the financial services sector can play a significant role in improving financial inclusion and reducing poverty in SA.
This is the word from Tim Collins, head of consulting, product development and analytics at TransUnion, speaking at the Meeting of Minds: ITWeb Artificial Intelligence 2018 conference, held yesterday in Johannesburg.
Discussing the use of the latest technology in finance, Collins explained how the consumer credit reporting agency is using AI to gain insight into consumer behaviour and help to increase financial inclusion of South Africans.
"Improving financial inclusion is key to driving growth and reducing poverty in SA. As a credit bureau that looks at the insurance, financial and automotive industries, TransUnion is using AI to better predict consumer behaviour and improve financial inclusion."
While there are 36 million adults in South Africa, only 24 million are credit-active and 12 million haven't accessed credit in the last 2 years, he revealed. TransUnion estimates that about 3 million consumers can afford, but cannot get access to, formal credit.
Through the use of AI, the consumer credit reporting agency uses alternative data (non-credit data mined from consumers' offline and online activities), to get a better understanding of a consumers' credit risk.
Up until now, local lenders have largely relied on traditional credit-related data; however, better interpretation of alternative data is able to dramatically improve the consumers' access to financial services, Collins pointed out.
"There are endless amounts of data points that could be used to better understand a person. This data includes how a consumer uses their prepaid electricity, who their friends are, what social activities they participate in, their retail spending habits and social grants, etc. This provides us with more accurate data points (levels of credit risk), which give a better understanding of a consumer's credit risk. However, traditional credit scores typically use a very small sub-set of information," explained Collins.
Through AI and data analytics, TransUnion is able to increase the local population credit score and people who could not get access to credit can now qualify.
However, he warned that firms need to take into consideration the security risks associated with analysing and storing large amounts of consumer data in the age of the General Data Protection Regulation and the Protection of Personal Information Act.
"Once these concerns are dealt with, AI can play a significant role in proving a better understanding of the consumer's income - a key enabler in helping people to buy homes, start small businesses, and register for an education. If we don't have access to these things, then we are held back in life," he concluded.