Liquid Telecom, Zindi host data science competitions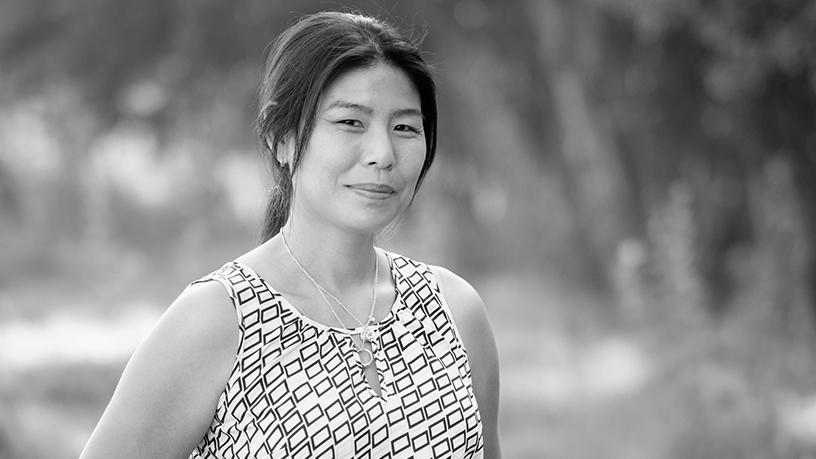 Liquid Telecom has partnered with data science competition platform Zindi, to support the development and curation of data science competitions to be rolled out across Africa.
Zindi says it is the first data science competition platform in Africa. It was launched last week at the Artificial Intelligence Expo Africa in Cape Town, with the aim of providing an online medium for African data scientists to "convene, collaborate and compete" to solve the continent's most pressing challenges.
The online platform works with companies, non-profit organisations and government institutions to develop and host data-driven challenges.
Through the partnership, Liquid Telecom says it is finding new ways to support the development of data science skills in the region. The pan-African telecommunications company already provides high-speed Internet access and Azure credits to entrants competing in the DataHack for Financial Inclusion (DataHack4FI) competition, which is using data science to develop new solutions to improve financial inclusion.
The company is also supporting Strathmore Business School in Nairobi with its new data analytics centre focused on data-driven research and practices for African businesses.
"From novices to experts, Zindi is bringing together African data scientists to improve their skills and create solutions to real-world problems. Our partnership with Liquid Telecom will broaden the reach and visibility of the Zindi platform across Africa, enabling data scientists to connect with more peers and access more meaningful data sets," says Celina Lee, CEO of Zindi.
The data-related competitions can be in the form of predictive problems, classification problems, computer vision or natural language processing, she adds. Examples include predicting customer behaviour, classifying text, credit scoring, fraud detection, facial recognition and sentiment analysis.
"Zindi posts the problem and the dataset on the platform and then invites the community of data scientists to download the dataset and build machine learning models to solve the problem. New competitions are due to be launched each month and are open for two to four months at time. At the end, the top-performing model wins," says Lee.
Total prize money of up to $12 000 is available to entrants in this first set of competitions.
The platform is being launched with three inaugural competitions that will be open for the next two to four months. This includes a challenge co-sponsored by Uber for data scientists to optimise public transportation in Nairobi, and another to automatically process text in documents to classify them according to the UN's Sustainable Development Goals framework.
Data scientist dearth
As the demand for data scientists within the business and research fields grows exponentially, SA is under immense pressure to address this skills gap. Globally, the shortfall for data scientists is projected to be between five million and 10 million.
Last month, the South African government committed to train one million young people between 2019 and 2030, to become data scientists.
Stella Ndabeni-Abrahams, deputy minister in the Department of Telecommunications and Postal Services, explained at the time: "We want to produce people with skills, people who have knowledge and can find solutions to the challenges we are facing. Ours is to build a knowledge-based society, which is why we are training one million people."
Liquid Telecom says there is growing demand across Africa for data scientists with the technical and analytical skills to not only understand exponential volumes of data but to also come up with evidence-based solutions to problems affecting both business and society.
Through its partnership with Zindi, the telecommunications company says it will help further unite Africa's data science ecosystem by promoting the Zindi platform to its customers and innovation partners, which include leading innovation hubs, academic institutions and start-up competitions.
"Data science has an enormous role to play in Africa's digital future, and now is the time to ensure we develop the technical skills the region needs to excel in the fourth industrial revolution," says Ben Roberts, group chief technology and innovation officer at Liquid Telecom.
"The Zindi platform offers a dynamic way for data scientists to learn and experiment with large sets of data and we're really excited to be working alongside Zindi on this initiative."
In 2017, the Explore Data Science Academy (EDSA) was launched in Cape Town and later expanded to Johannesburg, with the aim of meeting the burgeoning demand for data scientists in the digital economy.
"There is a requirement for thousands of data scientists and data analysts, and SA is only producing hundreds of them within current institutions," says Shaun Dippnall, co-founder of EDSA.
"As a country, we need to drive tens of thousands of computer science and data science skills into our companies to thrive as a nation in the hyper-competitive global economy."