Harnessing the power of predictive analytics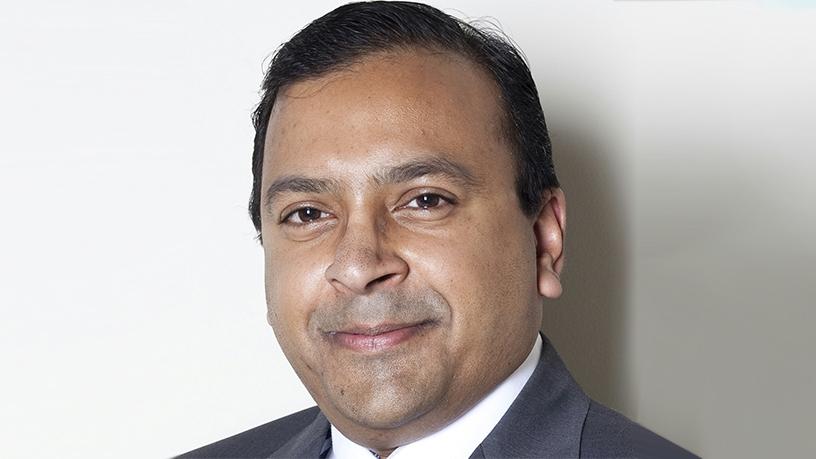 Organisations that have the ability to leverage predictive analytics will be more agile, competitive and will be able to respond more efficiently to the changing environment in terms of meeting their customers' expectations.
So says Maihendra Moodley, head of Department for Financial Systems and Processes at SITA, who will be presenting on "Revisiting predictive analytics: directions, decisions and management (mis)information", at the ITWeb Business Intelligence Summit at The Forum in Bryanston on 13 and 14 March 2018.
Speaking of what businesses are currently doing wrong in terms of predictive analytics, Moodley says there is an absence of a clear problem statement driving the use of predictive analytics, which is creating a situation where businesses are unable to prioritise and apply the outcomes from predictive analytics.
"Essentially, by not knowing what decision the predictive analytics is meant to drive, and how this decision will be translated into action and monitored, results in predictive analytics often being used more to justify a pre-determined decision."
However, if an organisation understands what it wants to achieve from predictive analytics, it will be able to identify what the extent of its investment should be, how to measure this investment and then to reconcile this investment with what the outcomes from predictive analytics are.
"In the absence of adopting a value-driven approach to unlocking predictive analytics, the reality is that the usage and leveraging of predictive analytics may not surpass the benefits achieved from using business intelligence," he explains.
Moving forward, he says the challenge that businesses face is adapting their decision-making paradigm to being forward-looking and scenario dependent, as opposed to leveraging past information to try and determine the best decision going forward.
Delegates attending Moodley's presentation will gain a clear understanding of the value of predictive analytics, and why predictive analytics fail. In addition, he will unravel the self-fulfilling challenge of predictive analytics.
To find out more and register for the ITWeb Business Intelligence & Analytics Summit 2018, go to:
http://v2.itweb.co.za/event/itweb/business-intelligence-summit-2018/?page=agendaday1