EOH acquires LSD in open source drive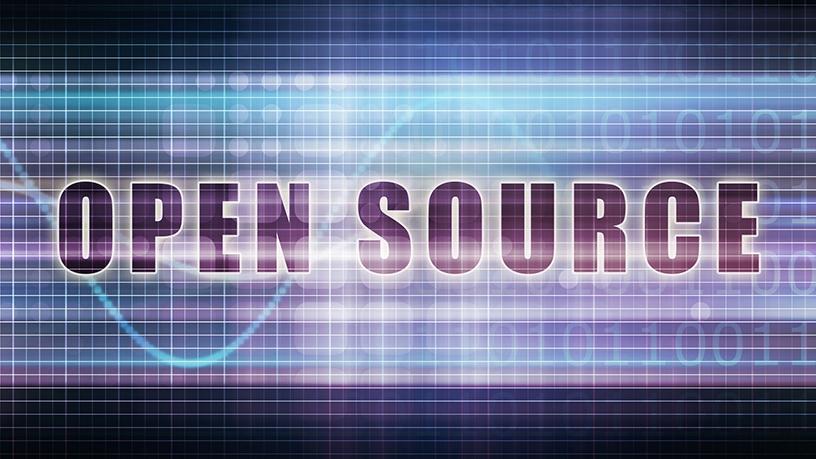 EOH has acquired LSD Information Technology, a company specialising in Linux and enterprise open source technology, for an undisclosed amount.
The JSE-listed company says the partnership addresses an identified gap in the market by bringing the value and innovation that open source solutions provide, in enabling EOH customers' digital transformation journeys.
LSD was founded by Stefan Lesicnik in 2001. In the early days, the company focused on supporting basic Linux servers.
EOH says by identifying global trends and local needs, it is able to proactively source and secure capabilities that will assist with the adoption of the digital revolution. LSD's offerings across Linux, automation, DevOps and containers are a great technology fit for EOH to lead open source in the market, it adds.
EOH says it is the largest technology services company in Africa and has a range of solutions in industry consulting, IT services, software, IT infrastructure, industrial technologies and business process outsourcing.
Rob Godlonton, chief executive of ICT at EOH, says: "We have a long-standing relationship with LSD that goes back many years. Their introduction into the EOH family makes sense and it complements our value proposition to our customers in the digital world.
"We believe our customers will derive great value from our joint solutions as open source becomes increasingly integral to our customers' ICT strategies."
In the previous financial year, EOH continued its strategy to consolidate and complement its existing offerings with strategic acquisitions in SA, augmented by investments in companies in the rest of Africa, the Middle East and other emerging markets.
During the year, a number of businesses joined the group, including the Cornastone group of companies, PIA Solar SA and the Syntell group of companies.
"Being part of EOH enhances our ability to scale and meet the growing open source demand," says Stefan Lesicnik, MD of LSD. "The EOH acquisition of LSD reinforces the recognition by the market that open source does provide significant benefit, both strategically and operationally. We look forward to jointly helping customers with this revolution."
"The opportunity created with LSD and our ICT business is huge, and we are all excited to have the team join us. It is a great reflection of the strides we are taking in continuing to grow and lead the technology services industry on the continent," Godlonton concludes.