TV white spaces seen as answer to Africa's connectivity woes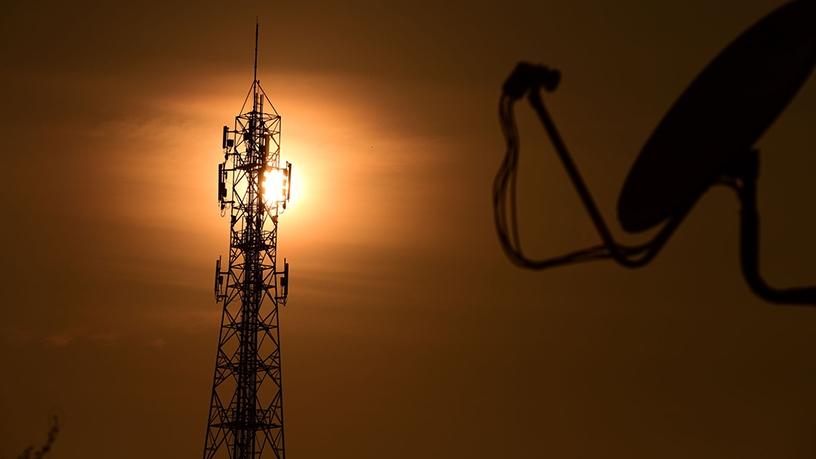 Increased utilisation of TV white space (TVWS) provides an opportunity to connect the world's population that remains without Internet access, says the Dynamic Spectrum Alliance (DSA).
In July, the GSM Association revealed that four billion people remain unconnected, with the majority living in developing nations.
Speaking at the ITU Telecom World conference in Durban yesterday, DSA treasurer Mark Rotter noted that utilising TVWS technology is one of the first steps towards connecting Africa's unconnected citizens.
This, said Rotter, will in turn increase the amount of available wireless bandwidth and reduce its cost. "Digital inclusion is essential for driving economic development and enabling environmentally sustainable growth.
"Progress is being made but there is still a long way to go before the digital divide is closed. The DSA believes that one of the first steps should be utilising TVWS networks to lower the cost of access."
The DSA, a global organisation advocating for laws and regulations for efficient and effective spectrum utilisation, has long been championing TV white space technology to connect those in underserved areas.
Television white spaces use idle broadcast spectrum on a secondary basis to bring broadband connectivity to areas where other technologies are not cost-effective.
Earlier this year, the DSA introduced new TVWS model rules to equip policymakers with the necessary tools to enable quick and efficient deployment of TV white space networks.
"Regulators can use the model rules as a customisable out-of-the-box solution, for a faster and more efficient way to enable TVWS networks to be launched in their markets," stated Rotter.
According to the DSA, progress has been made in Mozambique, with that country's regulator announcing plans to adopt the model rule framework for enabling the deployment of TVWS.
"The DSA model rules can be used to help accelerate new deployments of TVWS all over the world," noted Rotter.
"The framework can be used as a starting point for policymakers in African countries that are similar to Mozambique, to enable TVWS technology in months rather than years, while still being sensitive to local needs."