SureFOX enters local insurtech sector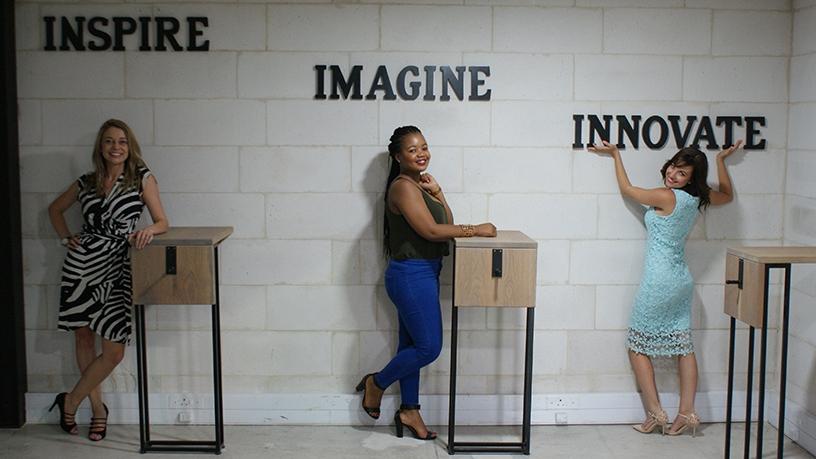 Online trip exchange start-up EmptyTrips has launched an on-demand cargo insurance offering for the African market.
The solution - SureFOX - is a result of a collaboration with global firm Nacora Insurance Brokers which will see the broker manage all insurance-related matters while underwriting will be carried out by SA's Nautical Underwriting managers.
"SureFOX [short for Insurance on the Freight Open Exchange] allows cargo owners and transporters shipping within, to, and from SA to purchase marine and goods-in-transit cargo insurance cover digitally," explains Justine Letard, business development manager at the start-up.
EmptyTrips is a Gauteng-based start-up that uses algorithms to help match supply and demand of cargo space for the transportation of goods. According to the company, the algorithm presents the deck space and the cubic space available on a vehicle - truck, train and plane - as well as the maximum carrying capacity of that vehicle moving into a certain direction. Simultaneously the solution tries to match them with a cargo demand that has a similar requirements of space and weight, headed in the same direction.
According to Letard, the move to insurtech arose from increasing customer demand. "Following the launch of the smart freight open exchange platform nine months ago, the team started receiving requests to insure cargo as and when it moves. So we headed the call to provide our customer with such. So far in it has been well received although it is still early days in the product life cycle."
She adds that the platform is different because it is not a quote generator, but instead uses a matrix of risk inputs to calculate the premium and the shipper can pay immediately for the cover of up to R8 million for any one shipment, by road, rail, air or sea. "Cargo moving to and from SA can be covered - excluding those to sanctioned countries of course."
A recently published 2018 Insurtech predictions report from KPMG highlighted that the industry looks set to gather serious momentum over the next year, as proof of concepts are scaled to production. "Insurtechs tend to provide specific point solutions to parts of the insurance chain - and this is unlikely to change. While the industry may see one or two insurtechs in core markets, they will remain an important part of the ecosystem as both suppliers and enablers: a situation with which most are comfortable, given their choice to stay just below the level at which increased regulatory authorisations are required. From the traditional insurer's perspective, integration of insurtech innovation into their core technology strategy will likely become an important focus as the hype around the technology is replaced with a focus on monetisation," noted the report.
Founder and CEO of EmptyTrips Benji Coetzee says the launch of SureFOX is in line with a long-term strategy to build a full suite of digital on-demand logistics products. "Our business model is not geared towards making money out of the transport; we are actually an upscale financial aid product. We use the algorithm to match cargo with carriers, calculate the insurance cost and we earn a commission. This is how we are a sustainable start-up that has an impact. The launch of this new service offering is a natural step forward for us, as we build a full suite of digital on-demand logistics products. From an online rail freight open exchange (RailFOX) to an on-demand warehousing solution (StoreFOX)."