Alphawave Group invests in data science firms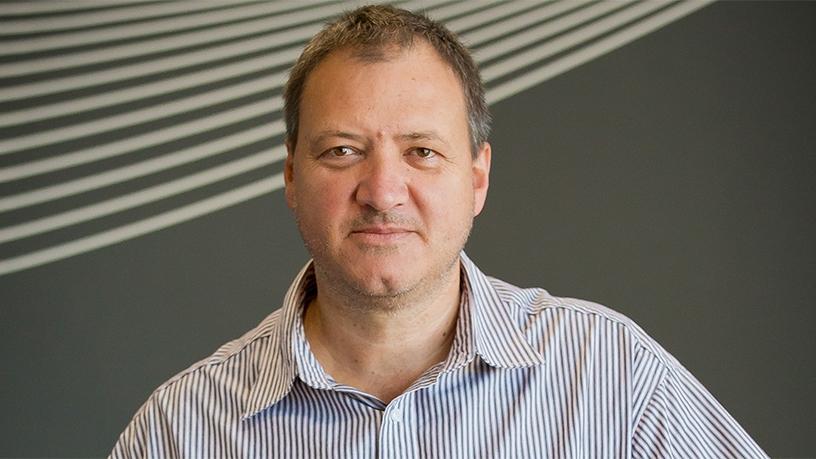 Software and electronics firm Alphawave recently secured investments in two local data science firms, as part of its investment and acquisition strategy after recently rebranding.
Based in Technopark, Stellenbosch, The Alphawave Group consists of nine organisations active in a wide range of industries such as engineering, software and Internet of things, among others.
The companies within Alphawave, which include Honeybee, MySidekick, Sozo Labs, Polymorph, Etse Electronics, aim to resolve challenges ranging from data analysis, using technology to support business expansion and increasing field rep sales.
The company recently provided seed funding to two data science firms, Predictive Insights, and Saigen, in exchange for equity and an option to invest more funds if required in future.
The two investments, according to the company, are part of Alphawave's acquisition strategy to invest in promising tech businesses, while ensuring the founding entrepreneurs retain a significant stake.
Frans Meyer, group executive chairman of Alphawave, explains: "A clear need for the future is to make sense of the large volumes of data that technology is generating. This, together with the progress made in recent years in AI and machine learning, convinced Alphawave to look to invest in promising data science companies.
"Both groups were impressive but had different backgrounds and experiences. It was clear that there would be a market need for what both companies could offer in terms of data science, machine learning and AI, and the value they could add to the Alphawave Group in the long run. We invested in both at the end of last year."
Predictive Insights specialises in the combination of behavioural economics with machine learning and AI to determine customer behaviour, while Saigen specialises in machine learning and pattern recognition.
"Saigen has extensive experience and knowledge of speech recognition in the African context (accents and dialects). One of the founders, Charl van Heerden, worked with Google on Voice Search for Afrikaans, South African English and isiZulu. Predictive Insights partners with clients to develop data models to answer specific client questions and the company trains clients on how to make the best use of their data to ensure that the business has data science skills internally and is fully empowered to make decisions independent of its consultants," adds Meyer.
Established in 1995 as an engineering company which was initially called EMSS, the Alphawave Group grew extensively over the years and soon had a mobile network engineering business which works with telecoms companies. The firm also started an antenna company which later got involved with the design and production of the MeerKAT radio astronomy receivers as part of the SKA project.
In 2017, the company rebranded as Alphawave to create a new vision for the group, which is complimented by an investment and acquisition strategy that has seen Alphawave acquire various companies and grow businesses that extend the reach and potential of traditional engineering with software products, business intelligence, augmented reality and design.
"Over the past few years we have invested funds in a number of new and exciting products within the Group companies. Some of these products are almost ready to hit the market. Alphawave will continue to invest in new ventures and products over the next few years, as well as support the sustained growth of these ventures with self-generated or partner funds," concludes Meyer.