SA radio station says WhatsApp out, Telegram in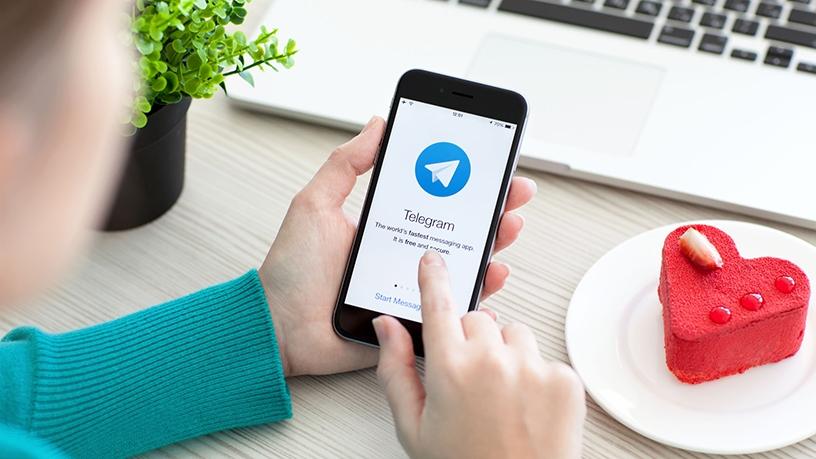 Algoa FM, a radio station based in the Eastern Cape, will replace WhatsApp with Telegram for instant messaging from its listeners.
Telegram is a free messaging service developed in Russia in 2013 and is growing in popularity worldwide. It was the first messaging app to roll out end-to-end encryption, and the first mainstream messaging app to fully open-source its client code and provide 100% open APIs for third-party app and bot developers.
Algoa FM says it made the switch because of the limitations of WhatsApp.
"WhatsApp doesn't allow for the storage of messages from users and as a result, we can't build insights and analytics to help us better understand our audience," says operations director Alfie Jay.
"We bench-tested Telegram for the past three to four months and are convinced it's the most robust engagement solution available, and we have now gone live with it."
Arthur Goldstuck, World Wide Worx MD, says: "Clearly, Telegram has certain advantages over WhatsApp, but it doesn't have the reach WhatsApp has. WhatsApp has almost become the default messaging app for most South Africans."
He says Algoa FM appears to be sacrificing community for functionality.
"If there are a million Telegram users in South Africa that is a lot, whereas WhatsApp is approaching the 20 million mark."
Goldstuck says it is always a good idea for a media entity to experiment with new platforms, but says being cutting-edge does not mean the company will be more competitive.
"It is a useful case study in the benefits of one platform over another, but it reminds me of when companies used to send out press releases about the launch of a Web site.
"Any media platform or content player should be servicing their audience where their audience is; you can push them in one direction, but at the expense of where they are mostly at, it is akin to showing off."
He says in an omni-channel world, media channels need to accept messages from all platforms their audience might be on. "It is almost like making your Web site only compatible with one browser.
"The bottom line is it is cool and cutting-edge, but in some ways it is retrogressive by limiting audience and channel. If they were doing both [Telegram and WhatsApp] I would say it is a good move."
However, Algoa FM stands by its decision, saying: "Whilst WhatsApp is a great messaging platform where users can send text messages, voice notes, video and images to other WhatsApp users, it has been impossible to link the app to third-party applications," says Jay.
"Now, when listeners send messages to the radio station, their messages appear instantly onto the platform; as opposed to the few-minutes-delay previously experienced with WhatsApp."
Jay says the feedback from the station's audience has been overwhelmingly positive; mostly saying they were happy to be introduced to the new app and were impressed by how many people they knew already on the platform.
In March, Telegram announced it reached 200 million users. It is estimated to be closer to 250 million users worldwide now, with more than 15 billion messages being processed each day.
"We have never promoted Telegram with ads," says Pavel Durov, Telegram CEO.
"Unlike other popular apps, Telegram doesn't have shareholders or advertisers to report to. We don't do deals with marketers, data miners or government agencies. Since the day we launched in August 2013, we haven't disclosed a single byte of our users' private data to third-parties.
"We operate this way because we don't regard Telegram as an organisation or an app. For us, Telegram is an idea; it is the idea that everyone on this planet has a right to be free."