Open source in the realm of social justice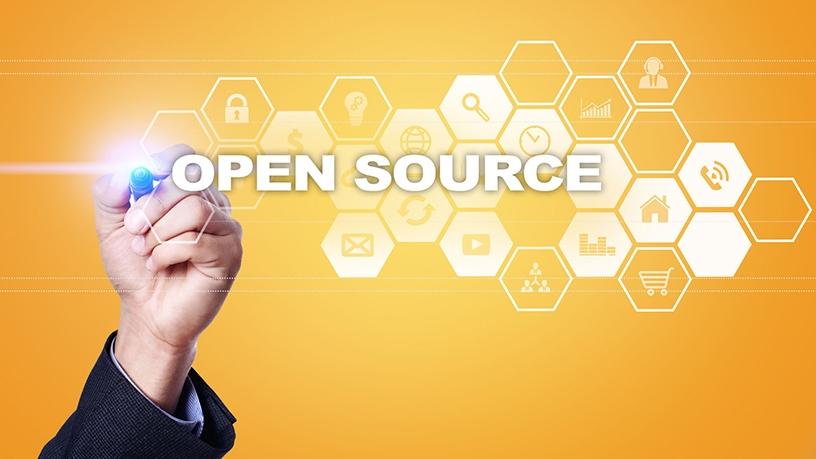 Over the next 20 years, the open source movement must move beyond software into the realm of social justice, poverty alleviation and sustainable human development that leaves no one behind.
That's the view of Nnenna Nwakanma, an open data, open government and the open Web across Africa advocate and co-founder of The Free Software and Open Source Foundation for Africa, and an Open Source Initiative (OSI) board member.
Commenting on the 20th anniversary of the official recognition of open source software - as opposed to free software - Nwakanma said that "open" notion, practice and vision of open source had not only become mainstream, but had been a game changer.
"Beyond software, hardware or processes, the fundamental ideology of openness is the most valuable for me, in vision, in meaning and in impact. The hundreds of tech hubs across the world and thousands of tech communities cannot be overlooked. We owe those to open source.
"At the same time, the open Web and its power to drive inclusion, participation and global impact can also not be underestimated," she added.
Her view was echoed by Fabio Kon another former OSI board member and professor in the Department of Computer Science at the University of S~ao Paulo, Brazil, who believed that open source will become "an effective means to share knowledge in society, enabling the spread of wisdom and democracy".
"Open Source means creating possibilities for collaboration among industry, academia, and government to develop robust and effective software solutions to meet the demands of society. The greatest value that the open source community brought was to show that by sharing knowledge, rather than hiding it, we can go further and benefit everyone," he said.
While everyone associated with open source tended to agree that the movement had done much to change the world for the better, Bruno Souza, a Brazil-based former OSI director, Java developer and a founder and coordinator of SouJava (the Java Users Society) sounded a warning that the very essence of open source which had made the movement so successful, was in danger of disappearing.
He identified the true power of open source as its ability to create the environment that allow people everywhere to work together and develop what he termed "the sharing mentality".
"The danger we are running right now is to be complacent, and assume this mentality is now predominant. It is far from it... the meaning of those values is starting to change as large numbers of people join shared repositories like GitHub, coupled with a rush of the start-ups movement, and even government involvement. The result is that open source is starting to be more about using, and less about sharing. Once we start to play by different rules, things start to fall apart.
"For the next 10 to 20 years, we need to continuously support communities to increase the sharing skills of their members. If we do this right, no amount of newcomers will invalidate our core values, and we will continue to foster an environment where all things are possible," Souza concluded.