Joe Phago: Stimulating economic participation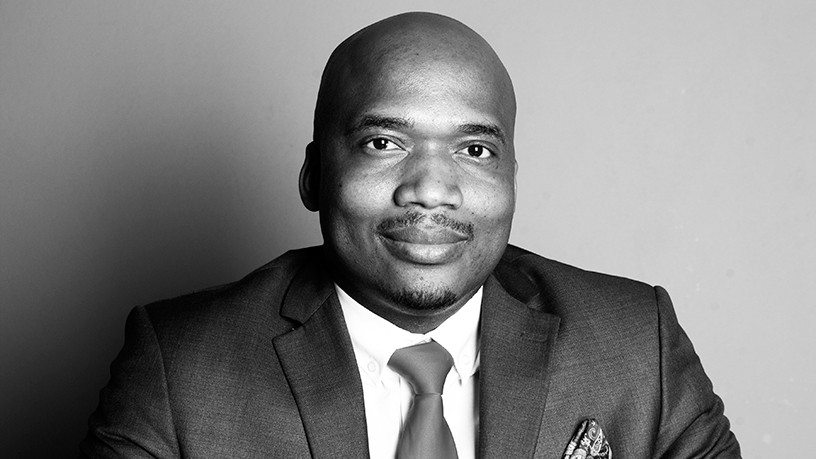 Joe Phago, CIO of the Department of National Treasury, has experience in IT that spans both private and public sectors, and across a wide range of industries.
He has worked as a senior manager for Standard Bank, public sector CTO for Business Connexion, and was the CIO at the Department of Rural Development and Land Reform. He joined the National Treasury in October 2015.
"The Treasury is much better than a typical government department, in the sense that you're really empowered to make the decisions you need to. They place confidence in what you're doing, it was a wonderful breath of fresh air. We were able to get a lot of things done in a relatively short space of time."
The first thing Phago did was to consolidate ICT and ensure that the CIO became a regular member of the executive committee.
"IT was very decentralised, we couldn't see a lot of benefits in sharing, or economies of scale. We improved governance and put the basics in place to establish the credibility of ICT. We had to do this for close to 2 000 employees, who are knowledge workers. They know about the power of IT and they want the best technology possible, within a short space of time. It was a lot of pressure."
He says during his tenure, the Treasury has invested heavily in improving how government works by implementing solutions that optimise and automate budgeting and procurement.
Phago says that, due to the sensitive nature of the information his department handles, security is a critical issue.
"In the past we identified threats as coming from outside, and put a lot of emphasis on that. However, data leaks have shown it's not only outside threats that are a concern and we've put systems in place to prevent people from maliciously leaking data, too."
In addition, Phago says the National Treasury is investing in making the data that it possesses more accessible and understandable to ordinary people in order to stimulate economic participation.
"We need our information to be presented in a way that's easy to read, easy to understand and easy to act upon, and we will be introducing collaboration sites to facilitate this."