South Africans lead the way in mobile banking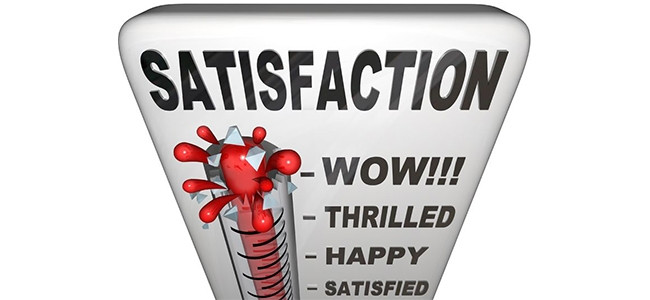 Local consumers prefer to resolve their basic banking issues via digital channels, and only talk to a human consultant if they have to.
This is according to a new survey from Avaya: Customer Experience in Banking. It found that out of nine countries surveyed, South Africans were the most likely to use a mobile banking app to access banking customer relations services - and they are also most likely to lodge a formal complaint about bad customer service.
The survey, conducted by Avaya in partnership with research company YouGov, queried more than 10 000 banking customers online, in the UK, UAE, India, Australia, SA, France, Germany, Italy and Saudi Arabia.
"Given the choice, the most popular method for South African customers to contact their bank is via a mobile app, selected by 30% of respondents, compared with 26% in India, 24% in the UAE, 10% in France and just 8% in Germany. Online banking was the second-most preferred channel for South Africans, at 26%, with just 18% preferring to visit their branch to resolve queries," reveals the survey.
Getting the customer experience right is vital to South African banks, notes the research, as 67% of respondents said they would lodge a formal complaint with their bank about bad customer service - again the highest out of all nine countries, with just 37% in Saudi Arabia saying they would complain.
"South African customers are likely to be very vocal about bad customer service, so to deliver a superior customer experience requires South African banks to be able to coordinate across all customer touchpoints - whether online or offline," says Danny Drew, MD of Avaya SA.
"Mobile is becoming an increasingly popular channel to interact with banks here, as technologies like voice and video move digital. Yet, while we may reach customer support through a mobile app, I think South African customers will always want to have the option to speak to a person if needed. That is where new technologies can really make a difference in helping customers do what they want to do as fast and effectively as possible, through whichever channel they want to use."
The biggest frustrations South African respondents experience when calling their bank, according to the survey, includes being kept waiting for a long time, their call being transferred between customer service agents with the problem not being resolved, and being asked to visit the branch to solve their request.
However, a study conducted by Verint Systems, in partnership with Opinium Research, contradicts Avaya's findings by revealing most local consumers are in favour of personal interactions when it comes to resolving complex queries.
"Around 86% of consumers in SA want direct person contact to remain part of customer service, and 80% of local consumers prefer human customer service interactions to digital alternatives," notes Verint Systems.
A study conducted by First National Bank found that despite South African banks being at the forefront of digitalisation with their service offerings, many customers are still reluctant to take advantage of these offerings due to certain barriers such as fear of cyber fraud and lack of knowledge about digital banking channels.