Wide gap between digital strategy, execution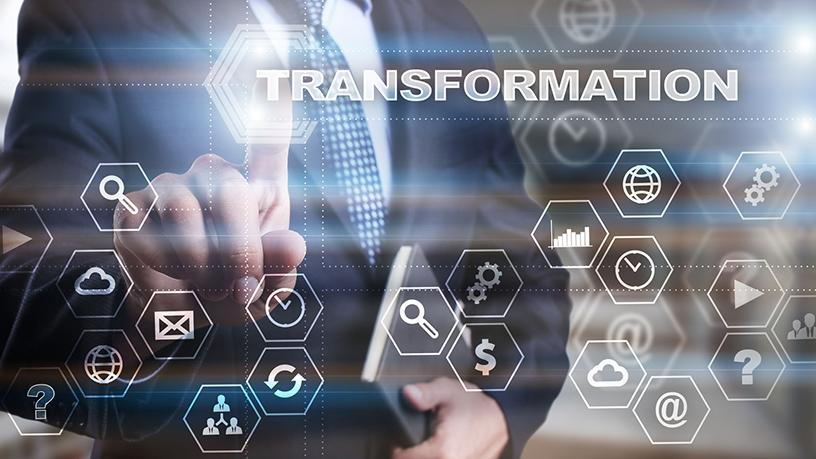 While the majority of global enterprises have a formalised digital transformation strategy in place, there is still a wide gap between strategy and execution of digital initiatives.
This is according to a global CXO Survey conducted by HCL Technologies.
The study found that while the majority (70%) of organisations surveyed have a formalised digital transformation strategy in place, only a fraction (10%) have thought through all aspects of deployment planning, leading to just a quarter of participating organisations being able to reap the benefits of digital transformation.
The survey was completed by 340 IT and business leaders from global enterprises with 3 000+ employees and more than $2 billion in revenue. Countries covered include the US, UK, Germany, the Nordics, Australia, New Zealand and Singapore.
"Although enterprises are moving away from sporadic strategy and proof of concept to more comprehensive digital execution, one of the biggest findings of this survey was the gap between the strategy and execution, as well as measurable outcomes," says Anand Birje, CVP and head of digital and analytics practice at HCL Technologies.
"The positive findings are that the effective use of digital is possible with a combination of digital seed technologies, visibility into systems and process, and real-time data insight. The companies that use these elements will be ahead in realising the innovative processes these technologies can deliver."
The research further highlights some of the factors that demonstrate the growing gap between digital transformation strategy and execution are digital strategies only covering part of the enterprise and 89% of respondents claiming that a lack of visibility into existing processes is hampering digital projects.
According to Dimension Data's Global Customer Experience Benchmarking Report, most global organisations are failing to implement effective digital strategies, as a result of a non-effective strategy, leading to their customer experience solutions becoming disjointed.
"Less than 10% of organisations polled globally said they had an optimised strategy for digital business in place, while over half reported they don't have a plan at all, or are at best in the process of developing one," according to Dimension Data.
A Dell EMC study, conducted by Enterprise Strategy Group: "ESG 2017 IT Transformation Maturity Curve", revealed the majority of senior IT leaders and decision-making managers of large global companies said their organisations have yet to fully embrace the aspects of IT transformation needed to remain competitive.
"While there is a clear imperative for companies to transform their legacy IT, many organisations still measure application cycle times in months, if not years. They also have siloed infrastructures, and continue to grapple with rigid legacy architectures - all barriers to undertaking successful digital transformation," notes the study.
The HCL report recommends that organisations should prioritise organising and utilising data-based insights for digital transformation and balance technology investments between digital platforms, like the cloud and building block technologies such as APIs and micro-services.