NEC launching SL2100 communications system in South Africa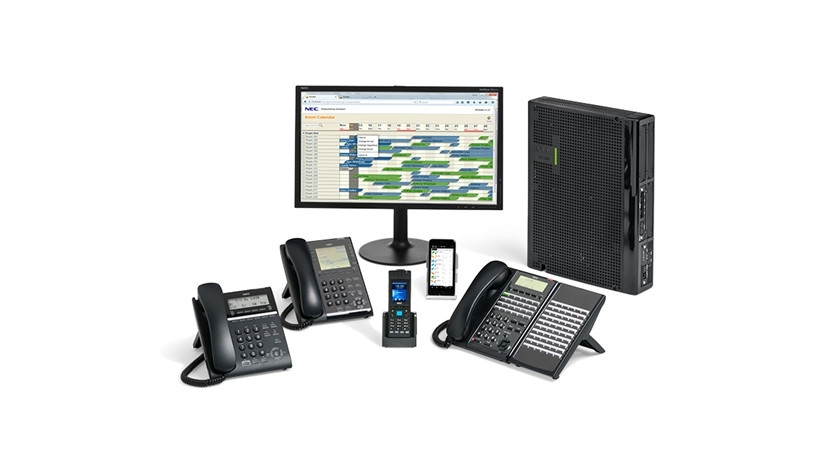 NEC, a global leading provider in information and communications technology, is set to launch its SL2100 Smart Communications System in South Africa early next year, replacing its predecessor, the NEC SL1000 PBX Telephony Solution.
The versatile SL2100 PABX/PBX is specifically designed for small and medium-sized businesses of between two and 128 employees/extensions and provides SMEs with access to unified communications modules previously reserved for large corporate solutions. The NEC SL2100 PABX system offers up a wide range of communication tools that accommodate flexible/mobile work environments along with industry specific features for sectors such as hospitality, healthcare, entertainment and retail.
The SL2100 is the newest and most advanced SME business communications technology available on the South African market and is designed to improve productivity and simplify communications with its advanced built-in onboard modules, which include:
* VOIP Capability;
* Voicemail;
* Smart Mobility;
* Music on Hold;
* Audio and video conferencing;
* Auto Attendant;
* Document sharing and collaboration;
* Instant Messaging and Presence;
*Offers Analogue, Digital or IP Handset Options;
* Call Recording;
* Stay secure with 24/7 defence against toll fraud; and
* See who's calling with Video Doorphone.
Below a quick look at the comparison between the SL1000 and the SL2100:
| | | |
| --- | --- | --- |
| | SL1000 | SL2100 |
| Analog Trunks | 48 | 36 |
| PRI Cards | 2 | 3 |
| VOIP Trunks | 32 | 64 |
| Digital Phones | 96 | 72 |
| Analog Phones | 80 | 96 |
| IP Phones | 64 | 112 |
| Maximum System Ports (Stations and Trunks Combined) | 196 | 256 |
The SL2100 all-in-one solution reduces the need for any extra hardware, and is premises-based, providing a cost-effective, scalable solution for SMEs while still delivering an enterprise grade, highly efficient, reliable, high-value system.
"We are extremely excited with the introduction of the new NEC SL2100 solution, it offers a seamless upgrade both for the thousands of happy NEC clients on our books and with those SMEs currently using competitor PBX technology and looking to step up the functionality of their telephone systems.
"Modern PBX systems are doing far more in terms of unified communications than ever before and this offering from NEC brings technology previously held exclusively for the larger corporate into the hands of our SME clients. We look forward to helping our clients improve this facet of their business technology," says Ryan Lumley, Sales Director, United Business Solutions.
For more information or to speak to a consultant click here.