Crossfin unit invests into locally developed virtual assistant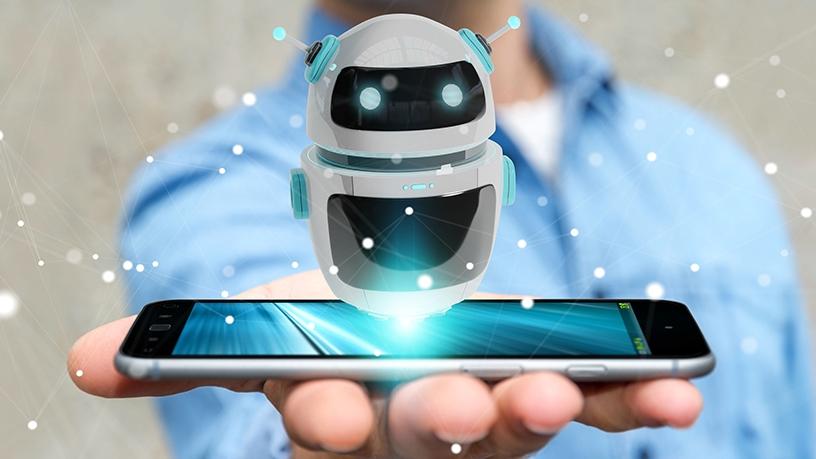 A locally-developed virtual assistant for asset managers, insurers and lenders has received an undisclosed investment from Blue Garnet Ventures (BGV), the angel funding arm of Crossfin Technology.
The deal closed on Friday 28 September, Paul Cartmel, founder of Atura, told ITWeb.
Atura was developed by Cape Town-based NML, a fintech focused software development company.
Virtual assistants can be defined as conversational tools that use artificial intelligence (AI) and natural language processing to mimic conversations with real people.
Cartmel believes SA's financial services sector is ready for AI-enabled conversational commerce.
"We are seeing very significant growth in the adoption of virtual assistants for banking but I would say it is still very early days," says Cartmel.
"In insurance sector, there are a number of virtual assistants that will give quotes and perform some lightweight claims processing. The sector with the most potential for growth is probably the personal loans space as we've only seen one or two very weak lead generation virtual assistants that illustrate credit scores to prospective loans clients."
The Crossfin group owns stakes in several companies in the fintech industry, including Innervation, WiGroup, Emerge Mobile (including iKhokha), Alacrity and Blue Garnet.
Isaac Mophatlane, former BCX CEO, joined Crossfin as a non-executive director in December last year.
In June, Crossfin concluded a partnership deal with asset management group Investec to fund early-stage African fintech start-ups through BGV.
BVG was formed last year after South African-based private equity and venture capital firm Capital Eye and the Multiply Group signed a strategic collaboration that aims to fund aspiring businesses across the continent.
Customer communication at scale
Deloitte estimates that virtual assistants will save businesses $8 billion per year by 2022, mainly in the financial services and healthcare industries.
"Virtual assistants provide businesses with instant, customised two-way customer communication at scale, without the heavy capital investment of physical call centres," explains Cartmel.
"Atura is designed to complement the full customer lifecycle across asset management, personal loans and insurance, including quoting, onboarding, policy management, claims management and more. In one of our deployments at a major banking group, 20 common functional instructions were completed via Atura in a few minutes, compared to the nearly 30 minutes a customer would have to spend interacting with a call centre agent."
Anton Gaylard, Crossfin's co-founder and COO, says he believes there is great synergy with Atura and the broader Crossfin investment portfolio.
"Future tech, payments and transactional solutions will be augmented by AI-enabled bots and robo-advisors. By facilitating smoother social commerce and payment transactions, these tools will complement fintech solutions and improve the efficiency of the collection of loans, insurance and investment premiums, among a host of other payment interactions."
He adds that the investment will create opportunities to augment services across the broader Crossfin portfolio, in SA and across the continent.