Facebook wants to help NGOs grow communities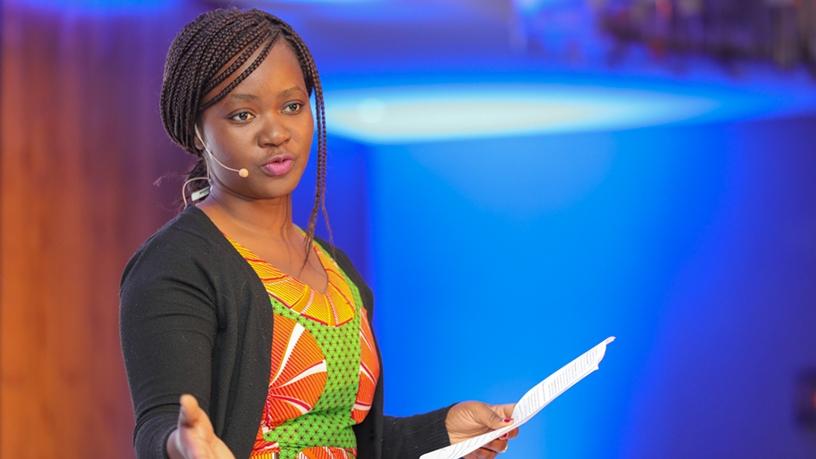 The world's largest social media platform brought together more than 100 South African non-governmental organisations (NGOs) this week to listen to the gripes NGOs have with the network and discuss ways Facebook can help them grow their communities online.
During the inaugural Facebook South Africa NGO day, workshops and training sessions were held on a variety of topics, including social media best practice and how to use the latest tools to engage with existing, and potential, supporters and donors.
Globally, there are currently 1.5 million non-profits with Facebook pages, and more than 150 million people connected to them somehow, by either liking the page or engaging with it.
"Facebook continues to be an effective and safe place for NGOs to engage with their target audience, build their skills, and engage with each other. We've seen the effective and successful use of the platform internationally and here in Africa, especially in dealing with health and disaster-relief issues," said Emilar Gandhi, public policy manager for the SADC region at Facebook.
"As a financially affordable tool for NGOs to use, where they can share ideas, convey information or collate relevant data, and to reach out to those they want to assist, Facebook continues in its commitment to supporting and investing in various communities across the continent, and I believe this event is just another step in helping the NGO community in South Africa to achieve their goals."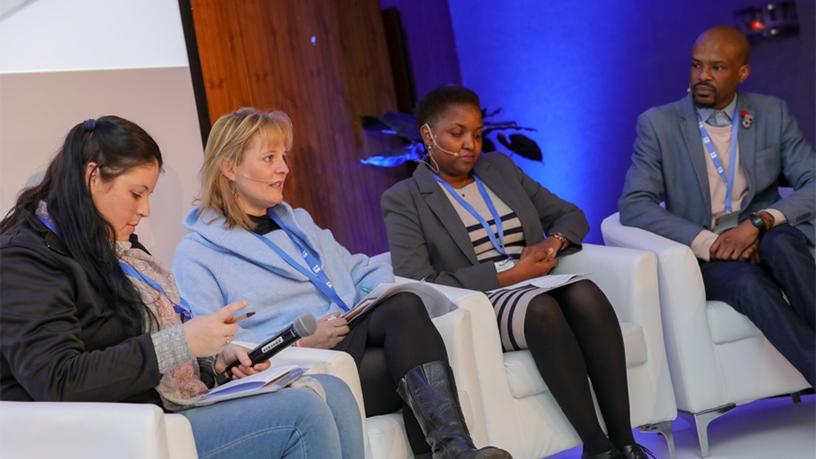 Deputy minister of communications Pinky Kekana was a guest speaker. She mentioned that nearly 20 million South Africans have Facebook accounts: "Facebook has become more than just a network site; it is a news site, a marketing site and even a campaigning site. It has become a mirror of society and conveyor of all sorts of information.
"Social media as we know it today has become an extension of the fourth estate... social media has the ability to carry news before it is picked up by the mainstream media.
"Just like the mainstream media, social media has the power to shape society; to this end, it should help us reinforce universal values such gender equality, not exacerbate them. It should help entrench dignity, not diminish it. Social media cannot be a bystander or enabler of content which derails social progress."
She said initiatives by NGOs make the lives of South Africans infinitely better.
"The work you do in our communities makes you a powerful ally of our people. Your advocacy on issues sharpens our policies organisation and society as a whole," said Kekana, who believes using social media to further these causes will be beneficial.
Unintended consequences
Several NGOs present during the day explained some of their challenges to Facebook. It was found that rules created by the social network for other reasons were affecting how NGOs could share their content.
For example, The Other Foundation, a group that advocates for the rights of sexual minorities in sub-Saharan African countries, said they were unable to include words like gay, intersex, lesbian, or bisexual in their Facebook posts because they were often flagged as inappropriate.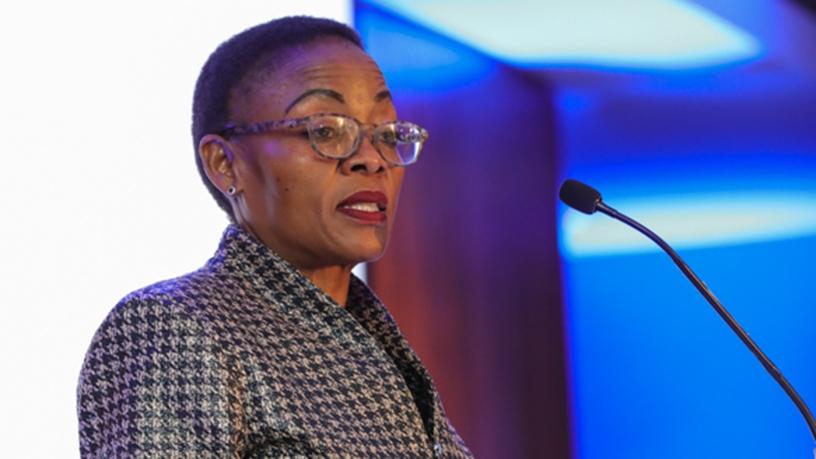 "This has been a challenge for us because how do you address the community you are working to protect without those words, without identifying the community," said The Other Foundation.
Another example was experienced by the South African Institute of International Affairs. It tried to boost a post on World Refugee Day, and aim it at American audiences, but was told it could not do so because the post was too political.
"A lot of our stuff could be construed as political and we would like to know how to get around that," said the South African Institute of International Affairs.
Ebele Okobi, director of public policy at Facebook for Africa, said these are unintended consequences of rules created for the platform for completely different occurrences.
The rule to flag political posts came out of the growing global concern that platforms like Facebook were being used for foreign interference into political conversations, she said: "And so that rule is really around that, around transparency, but it is very useful and interesting to see that when you have a global platform, every rule has unintended consequences."
She said Facebook is evolving its rules all the time, and it is based on this type of input. She urged NGOs to let the company know when they are experiencing problems with the platform.