Mint Group acquires strategic stake in Liquid CRM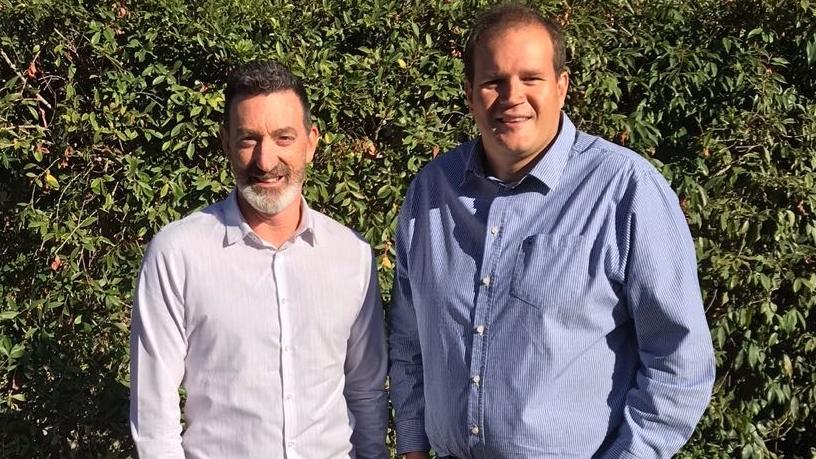 Driven by the strategic imperative to further broaden its reach and strengthen its competitive stance, Mint Group today announced it had acquired a strategic stake in South African CRM consultancy Liquid CRM.
Liquid CRM is a leading CRM consultancy, with an impressive portfolio of large-sized corporates in the financial, retail and public sectors.
Mint Group CEO Carel du Toit states the acquisition of Liquid CRM to Mint Group not only brings together two of the leading Dynamics partners in the country, but places Mint further ahead in terms of scale and regional reach, while driving the organisation's extended capabilities as the leading Microsoft DevOps and Azure PaaS/SaaS partner to Liquid CRM's client base.
"It is critical for Mint to continuously provide its clients with a competitive edge and its employees with differentiation, and the fusion of Mint Group and Liquid CRM will further empower this objective."
He adds a strong cultural alignment exists between Mint and Liquid CRM, with a shared ethos of client centricity, which rendered the addition of Liquid CRM to Mint Group a natural next step in its 15-year-long partnership.
"Both Mint and Liquid CRM share an aggressive growth mindset. By combining forces, we can leverage off each other's skills and experience, and accelerate our joint growth strategies to cement our positions as leaders in the Microsoft Dynamics 365 partner space," explains Liquid CRM director Andr'e Wissler.
In addition to widening Mint Group's market share across Africa, Mint's COO Wilhelm van Rensburg comments the addition will also ensure Mint's clients will benefit from a scaled and more diverse team, which should, among other things, translate into higher quality and more innovative solutions, ultimately creating a better tomorrow for both Mint's and Liquid CRM's clients.
He adds the wealth of knowledge and experience the Liquid CRM team brings also presents an exciting opportunity for Mint's people to learn and grow from.
Synergy benefits
Mint Group Chairman Trevor Ahier states the combination of Mint Group and Liquid CRM's skills and resources will create a South African powerhouse that will foster unprecedented growth and opportunities.
"We are very excited to welcome the Liquid CRM team into the Mint family. The organisation will bring great talent into the Mint family and we look forward to further align our cultures that centre on people, clients, continuous learning, excellence and innovation.
"With a significant share of the financial services industry, Mint Group has been recognised by Microsoft as a top 1% Dynamics partner, and the the addition of Liquid CRM, which comprises an impressive portfolio of clients in the financial services industry, such as Momentum and Sanlam, further strengthens this stance."
Ahier adds that, as the dominant solutions provider to South Africa's financial services industry, the fusion with Liquid CRM further strengthens Mint Group's ability to innovate in this sector.
Liquid CRM Managing Director Roger Strain concludes that the combination of Mint Group and Liquid CRM drives unparalleled growth and value for all stakeholders. "The Liquid CRM team is very excited about the new growth opportunities, innovation and disruption that will result from joining forces with a top 1% global systems integrator."