Wirecard plans African expansion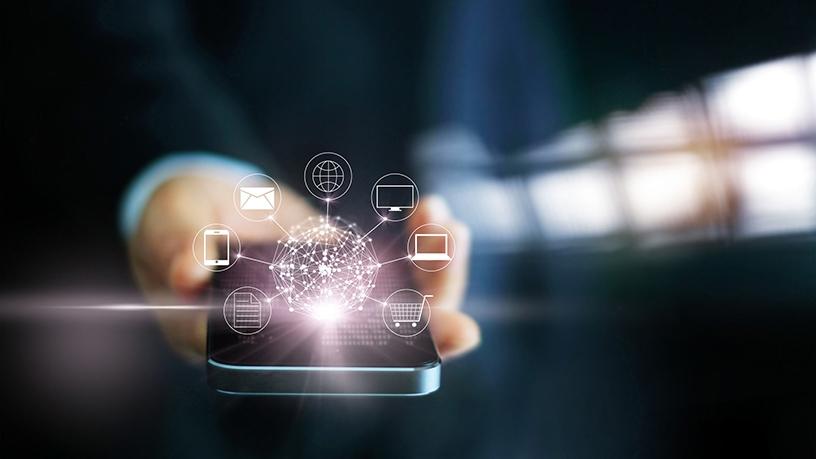 German technology solutions company, Wirecard AG intends to pursue an aggressive growth strategy into East and West Africa, during the 2018/19 fiscal year.
Peter Stenslunde, executive director of Wirecard South Africa, says although the company has concentrated on growth in the Southern African Development Community (SADC) region for the past year, the intention is to make inroads into the greater African region.
"Online and mobile payments are taking off in Africa, as a combination of improved Internet access, advanced financial systems and widespread mobile penetration help spur demand for services. E-commerce, online credit card payments, mobile wallet technology, as well as mobile money are high-growth industries in the region. We expect to make further acquisitions in South Africa, as well as East and West Africa, in the next six to 12 months."
Wirecard is a software and IT company, specialising in the outsourcing of white label solutions for payment processing and issuing products.
The company has a presence in South Africa after acquiring payment service provider MyGate, which enables merchants across Africa to accept a wide range of e-commerce payment options, particularly online card payments, in May 2017.
Speaking at the time of the acquisition, Wirecard said the deal will speed up its expansion into African markets. A statement said: "[MyGate's] integration into Africa's leading acquiring banks and the Visa network offers enormous value to us. It also speeds up our expansion into the region and offers further potential to leverage synergies. In future, African merchants will receive a comprehensive payment solution along the entire value chain, from a single source. Our IP-based payment and risk management technology will benefit from the acquired business, which, in turn, is expected to be expanded with additional value-added services."
Africa ripe for business
Stenslunde says the region is ripe for business, particularly in the banking sector, adding that financial institutions are receptive to e-commerce solutions, despite not having the necessary systems in place to handle risk and settlement.
"In many cases, the technology they use is reaching the end of its life or they simply don't have it. For these reasons, banks are happy to outsource services to fintech companies with a global acquiring platform. This gives them access to new markets, merchants, customers and opportunities. The digitised payment platforms we employ are designed to evolve rapidly."
A recent World Economic Forum report on global trade stated that, in sub-Saharan Africa, 12% of adults (about 64 million) have mobile money accounts, compared to just 2% of adults worldwide, and 45% of adults only have a mobile money account.
"As the newly banked population becomes connected to mobile payments, it'll be much easier for them to participate in global trade, either as consumers or businesses. The appetite for cross-border business in Africa is strong and growing. Moreover, more people are travelling to Africa and within Africa, so the likes of hotel chains and airlines require payment systems that are flexible and secure enough to deal with payments. In the case of hotel chains, for instance, they might have 20 hotels in 20 different countries and need a single platform to settle credit card and online payments, either locally or internationally. We solve that for them," concluded Stenslunde.