CapaCiTi to train youth in Java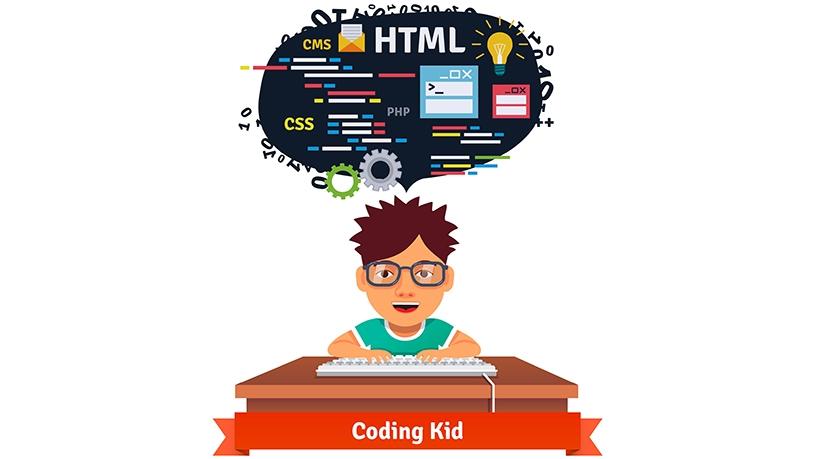 As part of the continued investment in providing 3 000 young, unemployed South Africans with in-demand technology and business skills, CapaCiTi is launching a programme to teach candidates to code with Java.
CapaCiTi is a full-time tech career accelerator for local youth who are keen on acquiring tech skills. The programme is one of several offered under the umbrella body CiTi (Cape Innovation and Technology Initiative).
CiTi head of programme Soraya Mohideen says the Java Launch training and placement programme will run in Cape Town and Johannesburg in September.
"The Java Launch CapaCiTi programme will teach students to code with Java, but also the broader technical and business knowledge needed to succeed in today's workplace. During the programme, students will learn the fundamentals of Java, one of the most in-demand and foundational programming languages locally and internationally."
Mohideen adds that participants in the programme will learn Java fundamentals, Java data structures and error handling, Java OOP and advanced programming, including classes and objects/classes and methods/OOP principles/complex topics.
"This programme will prepare participants for careers as junior software developers, software testers, software analysts and software engineers, but also as a great foundation for many other digital career avenues," she notes.
The programme is coupled with a six-month internship so that candidates have an immediate chance to apply and grow their skills. On completion of the internship, candidate interviews are facilitated by CapaCiTi to ensure graduates are placed in permanent jobs.
Training is expected to take place at CiTi's new tech student campus in Salt River, Cape Town, and at the CapaCiTi training hub at Resolution Circle in Milpark, Johannesburg.
Paying it forward
Mohideen says although there is not an immediate cost for successful candidates, graduates are expected to pay forward their training costs once they are employed.
She explains: "The pay-it-forward cost for the Java Launch programme is R16 000 for the skills training and coaching, and an additional R9 000 travel allowance. Once a participant in the programme is settled in their first job, they will need to pay back the training costs in affordable instalments every month, relative to their earnings. This pay-back then goes directly towards training of further young South Africans in the programme."
In April, CiTi announced a scale-up of its CapaCiTi technology skills and job readiness programmes backed by R100 million funding from BCX, and also R75 million from the National Treasury Jobs Fund.
Speaking at the time, Ian Merrington, CEO of CiTi, said the funding was essential to the fight against unemployment. "Disruptive technology is damaging social cohesion throughout the world, but we see this as a massive opportunity for SA to unlock all the latent talent which we have by providing access to relevant, responsive skills training and education.
"Our president [Cyril Ramaphosa] called on us to play an active role in shaping SA's future, to 'Thuma Mina' [Send Me]. This is the opportunity for corporate SA to stand up and answer that call. Come and join us by participating in this amazing skills initiative, whilst at the same time solving your tech skills constraints."
Over the past seven years, CapaCiTi has trained more than 1 000 young South Africans, placing 82% of candidates, 40% being female, in technology positions at 130 partner host companies, such as Media24, Woolworths, Shoprite, BCX and Absa.
Interested parties must apply here before 10 September.