Warning signs that your PMO could fail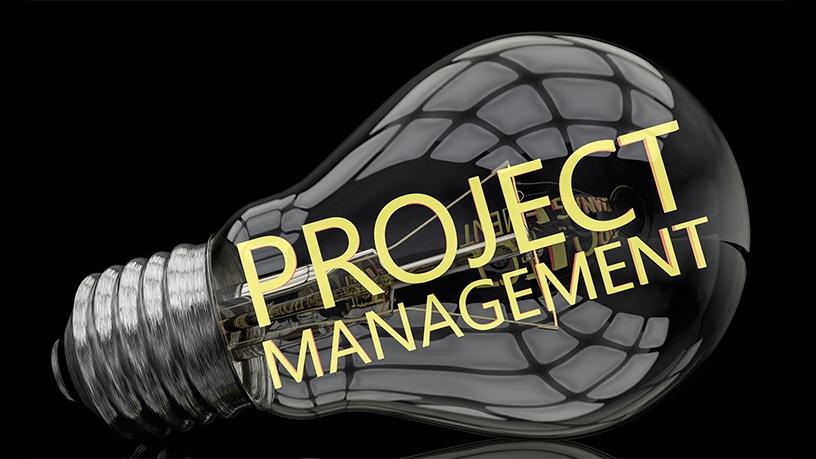 Project Management Offices (PMOs) are among the most vulnerable departments in organisations, with about half of all PMOs failing within three years of being set up.
That's according to Diederik Jordaan, MD of Gen2 Group, which represents Changepoint PPM in South Africa.
He points to research conducted by organisations like the Project Management Institute (PMI), Gartner and Forrester Research, which all indicate that PMOs have one of the highest failure rates of any department in an organisation.
The Standish Group's 2015 CHAOS Report noted that fewer than one third of PMO projects were successfully completed on time and on budget, while the PMI has found that high-performing PMOs successfully complete almost 90% of their projects, compared to only 36% of low-performing PMOs.
Jordaan says PMOs seldom fail because of their tools, process or people, or even because of a lack of executive support. Rather, it's the result of a gap between what the PMO actually does, and what the business believes it should be doing.
Forrester Research found that there is a lack of trust in PMOs within organisations, compounded by the fact that PMOs are often too busy to be strategic.
"Changepoint's own experience is that PMOs fail because they are not seen to be delivering measurable value to the organisation," Jordaan explains. "They tend to get bogged down in granular details of a project and lose sight of why they came into being in the first place, which is not merely to execute projects successfully but to deliver projects that add value to the business."
Failure warning signs
Changepoint has identified eight key signs that could indicate that a PMO is in danger of failing.
1. Lack of value
The business does not see value in the PMO's activities. This is often a problem when the PMO has no defined objectives or has lost sight of its original objectives.
2. Poor communication
The PMO's mission, vision and objectives don't support the business' strategy, often the result of poor communication between the PMO and business leadership.
3. Business doesn't understand the PMO
The business does not understand the role of the PMO, why it exists or what its objectives are.
4. PMO doesn't understand the business
The PMO is seen to not understand the business. This complaint often arises when the PMO is too focused on tools and processes, rather than on meeting business goals.
5. 'Project police' perception
The PMO is regarded as the "project police", with an emphasis on process rather than focusing on solving problems and so serving the business.
6. Being hung up on processes
The business avoids the PMO and its processes, usually because the PMO is hung up on processes rather than on completing projects that deliver value.
7. Low project success rates
The more PMOs fail to deliver successful projects, the more likely they will be ignored.
8. Lack of monitoring
Lack of monitoring of the project portfolio creates a gap between execution and strategy.
"Should all or some of these factors be evident in your PMO, you can either start to panic or implement corrective measures that can turn things around quickly and effectively. Go back to the basics, ask yourself hard questions to establish what went wrong, and then take it from there," Jordaan advises.