Spree aims to improve online shopping experiences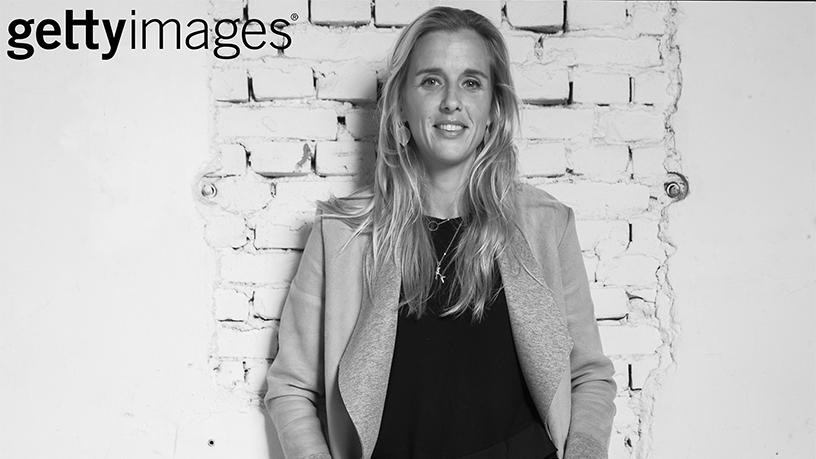 Online retailers are transforming customer experiences and it is increasingly important for brands, such as Spree, to manage customer expectations as they embark on their online shopping journey.
This is word from Esther Hoogstad - the newly appointed head of customer interaction and marketing at online retailer Spree. Hoogstad joins the online retailer from her role at Nike Direct in Europe where she played a key role in shaping the omnichannel strategy for the global brand by bringing offline and online retail together into a unified consumer journey across the different touchpoints.
Hoogstad adds that it is imperative for brands to keep innovating to remain relevant. "If your company is not innovating and attempting to find ways to delight your customers, you can be assured that your competitors are. We are looking at improving the Spree Website as well as the mobile app for consumers by improving its brand awareness based on what we know today and where we want to go - as we've made a big transformation in our market positioning.
"Simultaneously, as part of our mobile first strategy - we are monitoring [week by week] our key performance indicators per touchpoint of the Spree ecosystem. To date we have seen an enormous growth in app downloads and conversions, and there is useful business analytics and customer insights from such data. For example an estimated 40% of orders are shipped to Johannesburg based customers, who we see coming back often and have got the budget and mind-set to shop online," she says.
Last year, the retailer launched two added features to search functionality - a similar styles feature as well as an image search app feature, SpreeSnap, to help shoppers find items through similar styles as well as imagery instead of a word search.
"We recently also launched same day and next day deliveries and we're looking to offer our customers even better alternative options for both deliveries and returns - so they can get items where they want it, when they want it and how they want it. In its entirety, we would like to improve how South African's shop fashion online by adding value and making it an even better, easier and a more intuitive journey. Better managing customer expectations along the journey- as Spree controls the end to end supply chain," she notes.