Siemens partners with local universities on IIOT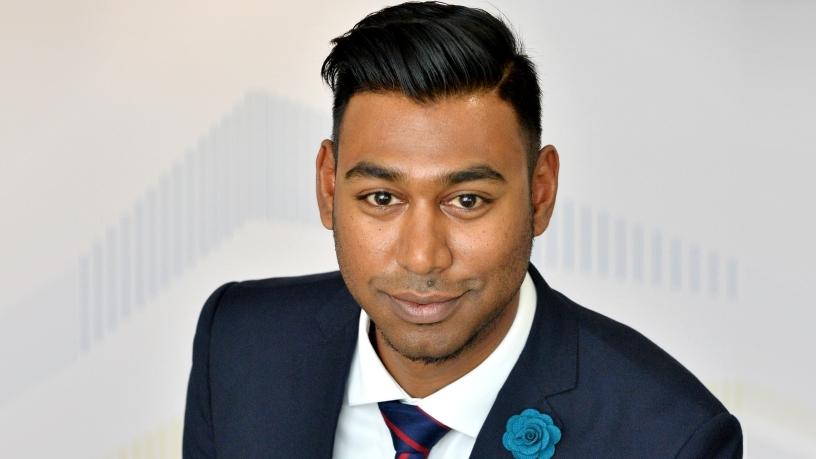 Siemens has partnered with nine localtertiary institutions, as part of its ambassador programme aimed at empowering engineering students with industrial Internet of things (IIOT) skills required by the industry.
The automation giant says it has handed over industrial automation equipment, which includes programming software, programmable logic controller and IIOT training, to institutions based in SA, Nigeria, Ghana, Tanzania and Kenya.
The company has injected around R5.5 million into the project, through the equipment aimed at boosting skills in networking interface, programming and electronics, among others.
The partnership is part of Siemens' commitment made in November, to contribute to sustainable skills development across the African continent.
In SA, the donations were made to institutions based in various parts of the country, including Northlink College, Boland College, Stellenbosch University, Port Elizabeth College, Nelson Mandela Metropolitan University, North West University, University of Pretoria, Wits University and Sol-Tech College.
The institutions will use the donations to equip their engineering students with skills required to excel in their industrial engineering programmes, says the company.
Keshin Govender, group head of corporate communications at Siemens, explains: "These donations will provide engineering students an opportunity to get hands-on experience working on software and hardware that is already deployed in some of SA's key industries; from automotive to mining, to food and beverage and water.
"This, coupled with their theoretical knowledge, will give them the edge they require to enter the job market, as they will have already gained that practical training. Essentially, the equipment plays a role in assisting these students to get industry-ready."
Industrial engineering deals with the optimisation of complex processes and systems, and this initiative will augment and equip the future generation of engineers with the necessary skills required by the industry, according to Siemens.
"As we are setting the pace for digitalisation in industry, we understand the importance of our role to contribute to the necessary training and development skills required to equip Africa in this digital age. We believe digitalisation can bridge the blue and white collar worker, to create what is termed the 'grey collar' worker. This implies humans and machines not competing for jobs, but rather working together and creating the need for a new type of talent. The challenge is whether or not government and industry are investing enough into the development of these skills," adds Govender.
According to The Future of Jobs and Skills in Africa Report, released by the World Economic Forum, 41% of all work activities in SA are susceptible to automation, as are 46% in Nigeria, 52% in Kenya and 44% in Ethiopia.
Siemens says its initiative will also provide intake opportunities, with the handover being specifically targeted at benefitting the students in providing prospective employment to the engineering graduates.
Sabine Dall'Omo, CEO of Siemens Southern and Eastern Africa, explains: "Our commitment to skills development and our relationships with these institutions goes beyond just this donation. We invest for the long-term and believe that by playing an active role in skills development, locally engineered solutions could catalyse the re-industrialisation of the economy and trigger growth on an unprecedented scale."
Siemens says it has also invested millions of rand in its various global digital transformation initiatives, which consist of partnering with corporates and governments across the globe.