Xero, AWS host global hackathon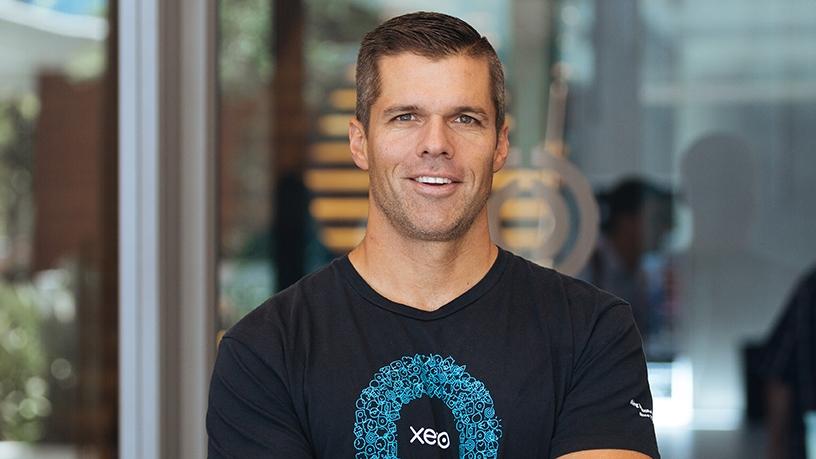 Online accounting software firm Xero has invited developers to enter the 2018 edition of the XDHax Xero Virtual Developer Challenge.
The hackathon, organised in collaboration with Amazon Web Services (AWS), will see local fintech entrepreneurs compete with global participants to develop a cloud-connected mobile app that will use Xero's application programming interface (API).
Developers can enter any app into the competition that integrates with Xero and covers a wide range of important business functions, ranging from people management, to sales and customer relationship management, says the company.
A prize of R62 720 is offered for the winning team.
Colin Timmis, country manager of Xero SA, says the competition aims to create an app that will sit within the company's global ecosystem of over 600 apps.
"The developer competition helps to elevate local tech firms and provides them with a platform to reach potential customers and make valuable industry connections.
"The winner will get the opportunity to attend and exhibit at Xerocon in London in November. This will give them the opportunity to showcase their app to an audience of over 3 000 people attending from across the EMEA region," he notes.
The hackathon, which is in its second edition, has four categories under which apps can be developed. These are: best new integration; best enhancement to an existing integration; most innovative use of Xero's API; and best open source project with Xero's API.
Winners from last year included bank card Curve; CRM company Exsalerate; and Tax Optimiser, a financial tool used to analyse tax implications for small businesses.
Xero says its app marketplace consists of hundreds of apps that provide software solutions that connect with Xero's API to help entrepreneurs run local business operations seamlessly.
Research estimates that in SA, small and medium-sized enterprises make up 91% of formalised businesses, and provide employment to about 60% of the labour force. Total economic output of SMEs accounts for roughly 34% of GDP.
"Access to funding is a major challenge facing South African small businesses, and the tech sector is no different. The Xero hackathon helps tech entrepreneurs mitigate this challenge by providing them with a platform to showcase the viability of their idea.
"By participating and succeeding in the hackathon, local tech entrepreneurs are in a better position to take their innovation to market while grabbing the attention of investors."
Xero says it will work closely with the team at AWS to review the submissions and decide on the winner.
The hackathon is open to any app developer from a participating country globally. Currently there is no set closing date, but further details about the event and the closing date will be announced next week, says Xero.