Silicon Cape sheds boys' club tag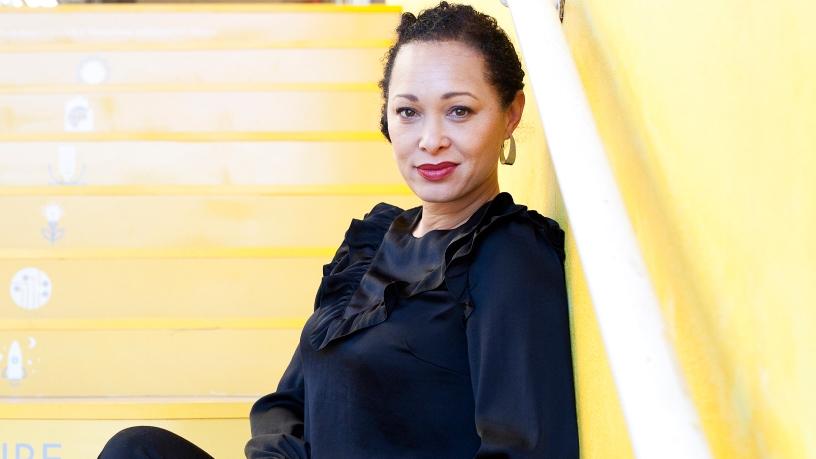 Cape Town-based non-profit organisation Silicon Cape has appointed four new females to its leadership structure, most notably the appointment of Kerry Petrie as interim general manager.
Earlier this week, the organisation's managing director, Ellen Fischat, resigned after less than a year at the helm. Meanwhile, another director and board member, Alexandra Fraser, also departed.
Fischat, who was appointed in May as the first permanent MD of the organisation, has been involved in business incubation since 2011.
Commenting on the resignations, Dr Sumarie Roodt, chairperson of Silicon Cape, says the resignations are unrelated.
"Technically, there was only one resignation, that of Alexandra Fraser. Ellen Fischat left the employ of the organisation. In terms of Fischat leaving the organisation, we are not at liberty to divulge the details, suffice to say the board has a fiduciary duty to the organisation and our stakeholders to look after its best interests.
"Fraser has resigned in order to focus on growing her own business, Fraser Consulting, as well as supporting the growth of other start-up ecosystems across the continent.
"The announcement of our new all-female team is a very proud moment for us as an organisation seeking to drive the agenda in the start-up space, as well as spearheading initiatives aimed at creating a more diverse and inclusive ecosystem.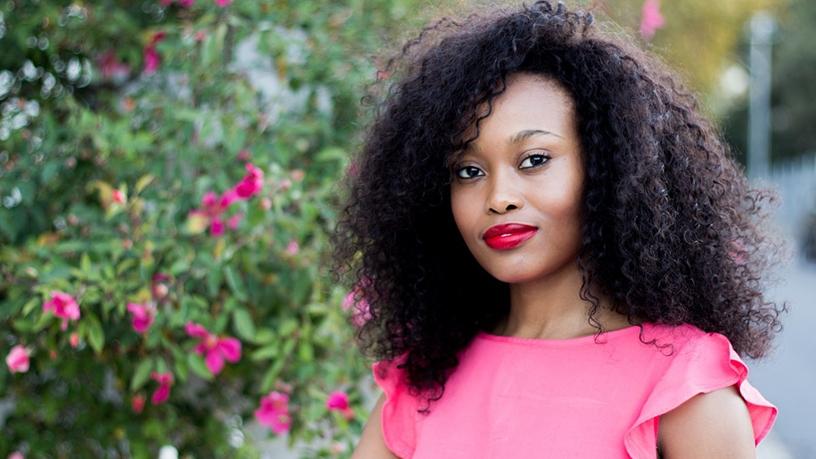 "Having Kerry Petrie at our helm, as our interim general manager, is a major positive for us given her extensive experience in the non-profit sector, as well as her specific areas of expertise. Also, having Boitumelo (Tumi) Menyatswe on-board as our ecosystem manager is a definite highlight."
Founded in 2009, Silicon Cape wants to drive the Western Cape tech scene by bringing together entrepreneurs, developers and other stakeholders. The organisation - along with the Western Cape tech scene - has long been tagged as an old boys' club, with moneyed white males dominating the start-up ecosystem.
"The old boys' club analogy is no longer applicable. The organisation prioritised diversity as a key focus area some years ago, and has spent and continues to spend dedicated resources on creating a diverse workforce internally as well as being an activist in the ecosystem driving the agenda."
Petrie is founder project manager of Norkitt Education Leadership Initiative and has over nine years' experience in NGO management.
Techpreneur Menyatswe is founder of online platform Minderz and was listed as one of the top five innovators to look out for in 2017 by Barclays Africa Group's fintech innovation hub, Rise, as well as one of the 50 most inspiring women working in technology and innovation by global initiative Inspiring Fifty.
Other appointments include Nazli Kazie-Allie as marketing and media consultant, as well as Joslyn Links, who was awarded an internship after being one of the top students for the Maushuri Venture Accelerator course at the University of the Western Cape.
Roodt says the recruitment process for the next managing director will begin next week.