White paper: Customer engagement analytics portfolio
Nimble Group Selects NICE's Next Generation AI-Powered Nexidia Analytics Solution to Improve Customer Service.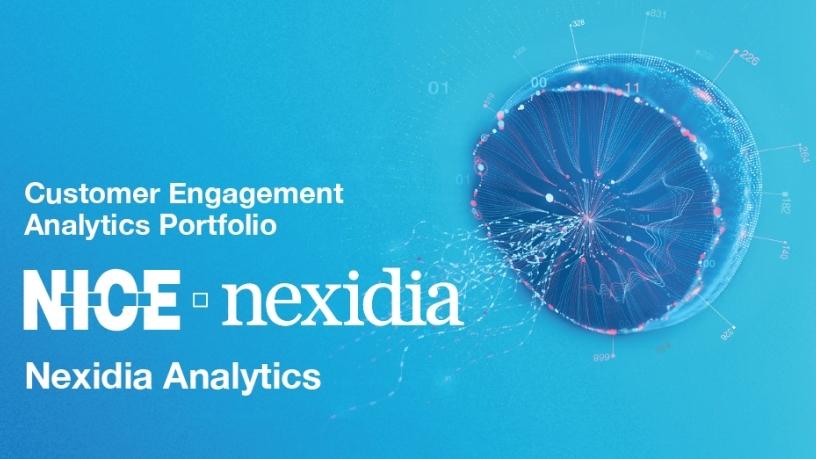 Companies today face several critical business challenges - the need to increase revenue and market share, acquire new customers and retain existing ones, drive operational efficiencies, ensure corporate and regulatory compliance, and increase overall customer satisfaction.
Analytics lives in the core of every business. It requires the right approach, knowledge, and organisational alignment in order to succeed. According to a recent NICE customer survey, customer experience has overtaken price and product as the key brand differentiator for consumers. But gaining the skills and insight needed to achieve best-in-class customer experiences requires that you build analytics into your very nature.
On the micro level, NICE provides you with deep insights on how to improve the quality and effectiveness of masses of individual interactions. On the macro level, it provides solutions that enable you to track and understand the customer's entire journey across all touchpoints.