Multilingual chatbots find their place in Africa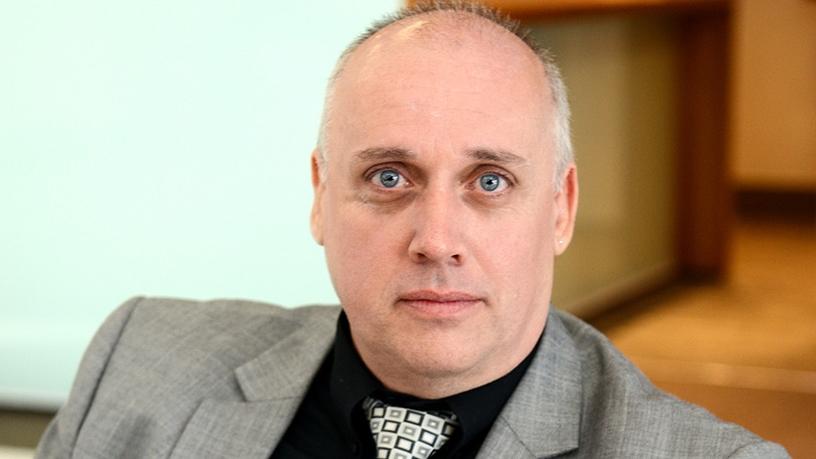 More and more businesses around the world are looking to replace call centre agents with intelligent chatbots that can handle base-level and complicated queries.
This move promises to save organisations money and potentially allow customers to have their issues handled in a language they understand.
This week, Oracle hosted Chatbot Week Africa in cities across the continent to drive awareness of chatbots for different industries and demonstrate the power of the technology.
Roundtable discussions took place in SA, Mauritius, Kenya, Nigeria, Senegal, Ivory Coast and Ghana.
"Technologies such as artificial intelligence, natural language processing and machine learning come to the fore in African countries with their many cultures and languages," says Craig Nel, Oracle mobile and cognitive experience leader for META.
"In SA, we have 11 official languages, but take a country such as Ghana where more than 250 languages and dialects are spoken. One way to attract new customers in Africa is through intelligent chatbots that better understand and process customers' needs, desires and requirements, in a language preferred by the user."
Multiple choice
Africa has rich linguistic diversity. According to Nations Online, there is an estimated 1 500 to 2 000 African languages.
"The technology can deal with multiple languages," says Nel.
"We make use of Google Translate and Microsoft Translate services, and you simply just hook into this, and what it does is translate the input into the desired language, or take the language spoken to it and translate it into English. It will process that and then bring it back and then the response is then translated back into the user's desired language."
Nel says the technology can detect languages, and will switch languages if the user does so.
Chatbot creators, who find that one of the translating services is not translating the specific query correctly, are able to code in a response in another language which the chatbot will respond to when it picks up that query in that particular dialect.
Oracle unveiled its Oracle Mobile Cloud Enterprise platform in June, which has autonomous capabilities for building chatbots.
"In the rapidly expanding mobile economy, businesses are looking for smart and personalised ways to engage with customers via mobile devices...As user behaviour dramatically shifts to mobile and messaging platforms, it is critical for enterprises to evolve to support stakeholders' preferred channels," says Oracle.
The platform lets users create self-learning chatbots which observe interaction patterns and preferences to automate frequently performed end-user actions, and that are able to have fluid conversations using natural language with users.
"We are continually improving algorithms around user sentiment, image analysis, language translation, self-learning and behavioural analysis, to both simplify chatbot development and enhance users' experience. In Africa, we will soon see chatbots that will add significant value related to ease of use for healthcare and education, among many others," says Nel.
Cautious market
Chatbots are built to talk to customers on whichever channel they use the most, whether it be SMS, Web browser, discrete applications or messaging applications (such as Facebook Messenger).
According to Juniper Research, chatbots are predicted to save businesses worldwide $11.5 billion by 2023, and total spend on chatbots will amount to $112 billion within the next five years across the globe.
Nel believes the local chatbot market is very similar to what has happened in the past in SA with regards to mobile applications. "Businesses are very cautious about investing heavily in a new technology, because they don't visualise the benefits this new technology can bring to them.
"When you say chatbots will reduce business costs, it all sounds very good, but I think traditionally South Africans are sceptical people and they want a little bit more proof that this is the way to go before they embark."
However, Nel says Oracle is currently working with a number of organisations in SA to build chatbots, primarily within the education industry.
Oracle is working with two local universities to build chatbots that will help students find places on campus, check fees, and answer a myriad of frequently asked questions.
"Companies from a range of industries will be impacted by intelligent chatbots in a similar way to the rise of mobile devices. Business-to-consumer use cases for chatbots are being seen in retail, financial services, travel and hospitality, and even in utilities, for service-related and transactional conversations," says Nel.