First-ever research into South African PMOs underway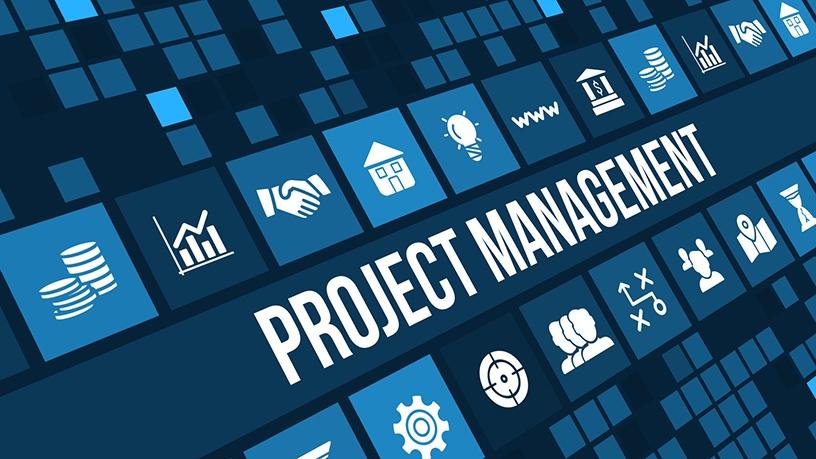 The first ever comprehensive survey and analysis of project offices in South Africa is currently being undertaken by online project portfolio management application provider Project Portfolio Office (PPO).
This research is expected to fill in the yawning gap in understanding of and knowledge about the state of project offices and PMOs in this country.
Guy Jelley, CEO of PPO, told delegates attending the recent quarterly PMO Forum in Sandton that although there were several global project management surveys, African and South African PMOs barely featured.
"There is simply not enough data for local PMOs when looking at global surveys. This is just not good enough when one considers that running a PMO today is more complex and crucial than ever," he said.
For the purposes of the research, the term PMO was being used as a catch-all for all types of project offices from PMOs to Project and Programme offices, EPOs, strategy offices and other formal and informal structures involved in the broad discipline of project management.
"PMOs are involved in rapid and constant change, yet need stability to mature. We need to know how we compare with other PMOs in South Africa, and we also need to know how we benchmark against international PMOs," Jelley explained.
The survey is intended to provide these answers.
Jelley appealed to PMO managers and executives as well as portfolio and programme managers to participate in the online survey as he believed the results could be both enlightening and valuable to the future development PMOs in South Africa.
He anticipated that the preliminary survey results would be published in June/July this year. This is to be compiled into a "PMO Insights Report" which is expected to be available in late October.
The report itself is to be analysed and workshopped by attendees at the last PMO Gauteng Forum meeting of the year, which is scheduled for November 2018.