Google pledges $6m to start-ups in Africa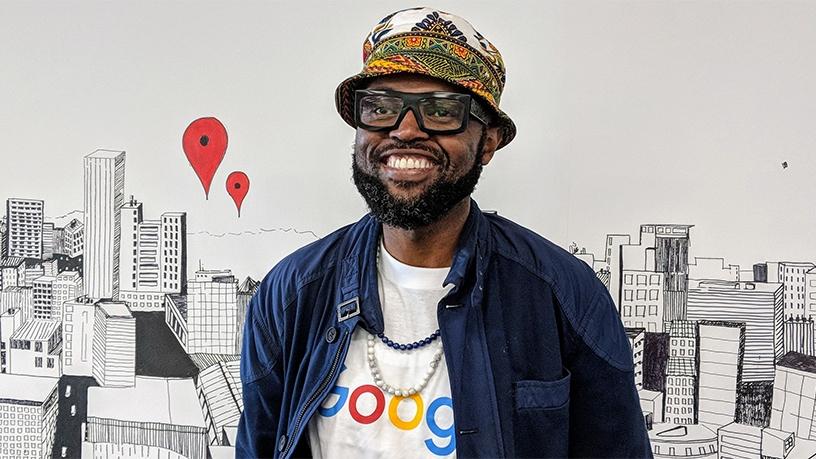 Google will give $6 million to selected registered non-governmental organisations (NGOs) and social enterprises in SA, Nigeria and Kenya through its new Google Impact Challenge.
The tech giant today opened applications for non-profits to apply for parts of this funding. Winners will be announced by the end of the year.
The funding will be split over the three countries ($2 million each) and then further split into four winners and eight runners-up from each country. The winners will receive $250 000 each, and the runners-up will get $125 000.
To apply for the funding, non-profits need to submit an idea that will improve the lives of people in their country and provide economic opportunities to people through innovative use of technology. Applications will be open for just over a month.
However, the technology involved does not have to be hi-tech, as Google says it could be as simple as a text message system that sends helpful information to people.
Applicants from each country have to be based in that country, as Google says it really wants the winners to be hands-on with the community.
Three winners will be chosen by a panel of local judges and one winner will be decided by public vote.
The South African judging panel includes HuffPost SA editor-at-large Ferial Haffajee, businesswoman and TV personality Basetsana Kumalo, South African actress Nomzamo Mbatha, Google SA country director Luke Mckend, singer and entrepreneur Yvonne Chaka Chaka, TV personality Maps Maponyane, singer/songwriter Simphiwe Dana, and computer scientist and entrepreneur Rapelang Rabana.
The public vote provides a chance for people to decide which organisation gets an extra portion of funding to help them impact their community.
The winning non-profits will get cash as well as access to guidance, technical assistance and mentorship from Google.
Google Impact Challenge SA applications close on 4 July. The final awards ceremony will be held during the week of 26 November.
"This is the first time we are running a Google Impact Challenge in Africa," says Google Africa CMO Mzamo Masito.
"Many African non-profits are doing great work with real impact and we're keen to shine a light on them, and give a financial boost to innovative projects and ideas.
"We believe technology can help local and national organisations to better reach their goals and solve some of the continent's most pressing challenges, and we are eager to back people who are using technology in new ways to make a positive difference in their communities," notes Masito.
"We also want to highlight the healthy state of social enterprise in Kenya, Nigeria and SA today, and encourage non-profits to consider how technology can help them reach their goals."
Over the next five years, there will be more opportunities for non-profits to apply for funding, as part of the commitment made to the continent last year by Google CEO Sundar Pichai to provide $20 million in funding to African non-profits.
Other Google Impact Challenges around the world have supported ideas ranging from smart cameras for wildlife conservation and solar lights for off-grid communities, to a mobile application that helps protect women from domestic violence.