Only 4% of South Africans are regular online shoppers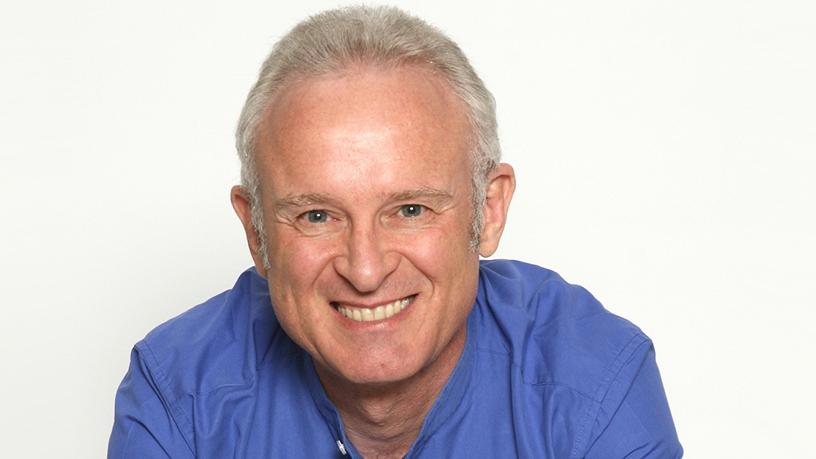 Online shoppers in SA are expected to spend around R14 billion this year, but this still makes up less than 2% of total revenue spend, according to insights from the Online Retail in South Africa 2019 study released this week.
World Wide Worx has been watching and analysing the e-commerce market in SA for just over two decades. The first online retail report was released by the research company in 2002.
Arthur Goldstuck, World Wide Worx MD, says this year's report is the largest the company has ever released and was done in partnership with digital growth agency Platinum Seed and VISA.
The study conducted an industry survey that had 75 companies with an online retail store or market participate, which yielded over 6 000 data points for analysis.
Goldstuck says while online shopping is growing in the country and year-on-year growth has not dropped below 20% since 2003, there is: "Still a long way to go before online retail is normalised in SA and becomes a mainstream natural route to purchasing."
However, excluding China, Goldstuck says SA's online retail space is one of the most advanced in emerging markets.
According to Goldstuck, only 4% of South Africans are regular online shoppers, buying goods on the Internet they would have previously bought in store. The report does not include goods like flight tickets or apps purchased online.
The study predicts online retail will break the 2% mark of total retail revenue in 2022 and 5% by the mid- to late-2020s.
However, it may happen slightly sooner, as this year's growth of 25% came as a surprise to the researchers, who last year predicted online retail growth would slow down to below 20% by 2018.
"Forecasts have been beaten as a result of massive investments in online retail, aggressive marketing, and the rapid uptake of new shopping channels like mobile shopping and Instagram," the company said in a statement.
"Further, most established online retailers have enhanced their digital presence and refined fulfilment models, while many traditional retailers are starting to see significant growth in their online offerings. It is not unusual to see growth rates of between 25% and 50% reported by individual online retailers, with slightly more tempered expectations for 2019 and 2020."
The fastest growing sector in online retail in SA is still 'apparel', followed by 'general', which includes sites like Loot that sell across sectors. Alcohol, tobacco and vaping is a fast-growing category.
The report found online retailers are unwilling to take big bets on e-commerce, with only one in five online retailers reinvesting more than 20% back into their business.
"A significant impediment to the growth of e-commerce in SA is the unwillingness of business to reinvest. Only one in five companies surveyed invested more than 20% of their online turnover back into their online store. Over half invested less than 10% back.
"This despite a high 71% of all online retailers surveyed, who say they are profitable. However, profits in e-commerce are no definite indicator of long-term sustainability. Young online retailers who do not reinvest in the underpinnings of their business may be sacrificing short-term financial gain for long-term survival."