Uber, Taxify rival expands to WCape, KZN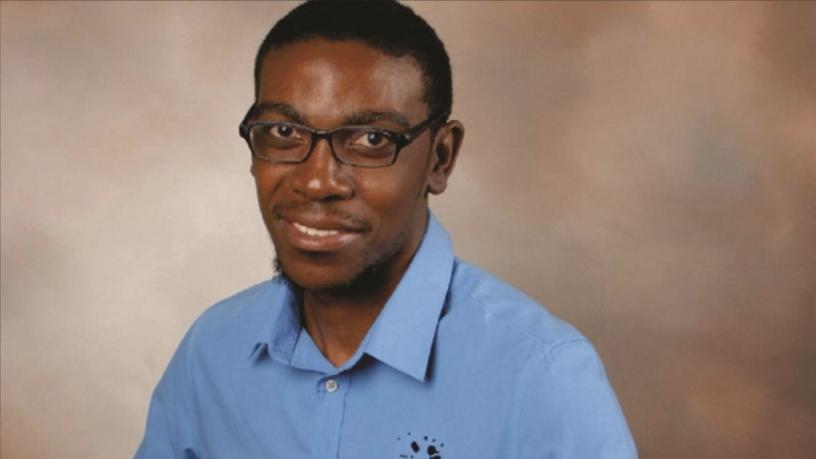 Newly launched metered taxi e-hailing app Emergency Taxi has held brand activations in the Western Cape and KwaZulu-Natal, in efforts to roll out its service to the two provinces next month.
The ride-hailing service, owned by 29-year-old Zimbabwean-born IT entrepreneur, Prince Pirikisi, is taking on Uber and Taxify in SA by partnering with the national Metered Taxi Association to disrupt the traditional metered taxi industry.
The service accommodates the non-tech-savvy market through a Johannesburg-based contact centre service.
The app, says Pirikisi, which launched early this month, has already had around 500 downloads on the Google Play store and has over 300 registered drivers in Gauteng.
"Although the service is currently only available in Gauteng, we have seen a keen interest from both users and drivers in other provinces. In the last few weeks, we've been holding brand activations and engaging the regional metered taxi associations. We've also been busy with driver registrations in both the Western Cape and KwaZulu-Natal.
"Some of the drivers we have recently registered are from rival companies; they are jumping ship because they see a future in Emergency Taxi."
Pirikisi says he started working on the app in 2016, out of a need to help combat the violence between the metered taxi operators and e-hailing services, while also hoping to create employment opportunities for hundreds of local drivers. He aims to expand to a fourth province before the end of the year, with plans to further expand to the Southern African Development Community region during the course of 2019.
The app has a concealed panic button, a live chat feature and a hidden camera, as well as anonymous random inspectors employed by the company to ensure the quality of the service.
All vehicles and drivers have to be members of the taxi council prior to being registered on the app, he notes.
"We screen all the vehicles, and all our drivers are already vetted by the taxi association. Out of the 300 registered Gauteng drivers, we have found that five have criminal records and we have created a rehabilitation programme for those whom we feel deserve a second chance."
Driver benefits
Emergency Taxi works on the same principle as Uber and Taxify, of not employing drivers but allowing them to use the technology platform.
Pirikisi's offering includes a 24-hour contact centre which has 12 call centre agents aimed at catering to users who may not want to make use of the app.
The start-up takes a 15% commission, with the driver taking home 85% of the total payments. Taxify also takes 15% commission from its drivers' takings, while Uber takes 25%.
"Our driver benefits include a 3% retainer for drivers, which is calculated annually and paid out as a bonus. We also have a medical aid scheme and provident fund benefits. We have rent-to-buy options on vehicles, as we have engaged stakeholders in the motor and insurance industries who are interested in renting out their vehicles as most of our drivers don't qualify for car finance through banks," explains Pirikisi.
He has spent more than R2 million from his own pocket on establishing the start-up and says the journey has not been easy as he has had to sell his other businesses and is still in search of funding.
"We are seeking a total of R30 million for vehicle funding for drivers and expansion operations. Most metered taxi drivers have not been working consistently and their bank profile does not allow them to get vehicle finance. We also need to inject funding into our expansion plans. The banks want you to have almost half of the loan amount and it's hard for them to trust an app business as they say the risks are too high."
The company is in talks with metered taxi firms in neighbouring countries, such as Zimbabwe, Namibia and Botswana, as it looks to expand beyond local borders.