Pinnacle to distribute Commvault solutions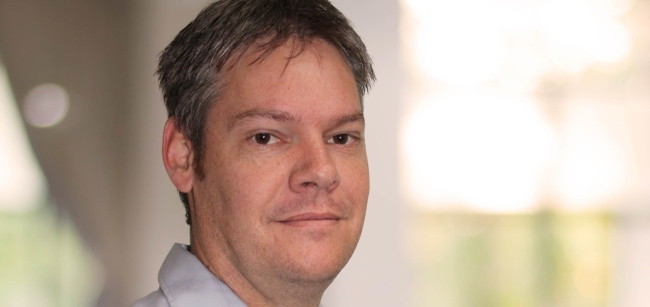 ICT equipment distributor Pinnacle has signed a distribution deal with cloud data management solutions firm Commvault Southern Africa.
Pinnacle Enterprise Solutions (Pinnes), the newly formed end-to-end turnkey ICT solutions business unit within Pinnacle, says the partnership is part of its move to invest heavily in product and service solutions, to be able to offer clients ICT architecture tailor-made to fit specific requirements of unique client circumstances.
Through the partnership, Pinnacle will distribute data virtualisation, data management and disaster recovery solutions developed for laptops, mobile devices and hybrid infrastructure, to SMEs throughout SA.
"Commvault has specifically been chosen to be part of the premium strategic turnkey solutions offered by Pinnacle through Pinnes. This partnership will therefore provide Pinnacle the ability to offer customers a complete data management solution from the end point, to the data centre, to the cloud," says Johan L"otter, CTO at Pinnes.
The biggest problem facing organisations in managing their data, he adds, is the inability to control the environment and understand the risks associated with data loss.
"Ransomware is one of the greatest risks faced by today's enterprises, with its impact wreaking havoc for organisations in every industry. The problem with current disaster recovery solutions is that they're not yet managed with the same discipline as other enterprise applications. Commvault's data management solutions scale according to customer requirements."
This partnership, adds L"otter, will provide Pinnacle the ability to offer customers a complete data management solution from the end point, to the data centre, and to the cloud.
"As digital transformation becomes standard, companies are adopting a cloud-first strategy for new apps and their data. The assurance of scalability without boundaries, and a solid disaster recovery strategy prepares organisations for new challenges like ransomware and general data protection regulation."
Pinnes says it has subsequently appointed Samantha Naicker as a dedicated product manager for Commvault, who will facilitate all queries and business touch points for the operation.
Gerhard Fourie, district channel manager for Commvault SA, notes: "Pinnacle will allow Commvault to grow by targeting previous untapped markets. An added advantage in the market is that Pinnacle has already established relationships with many of Commvault's alliance partners, such as Huawei, Fujitsu, Supermicro and Nutanix. These synergies enable Pinnacle to offer bundled solutions to the market, combining Commvault software with hardware products that are already proven to support it."