BT, AWS advance networking, security cloud services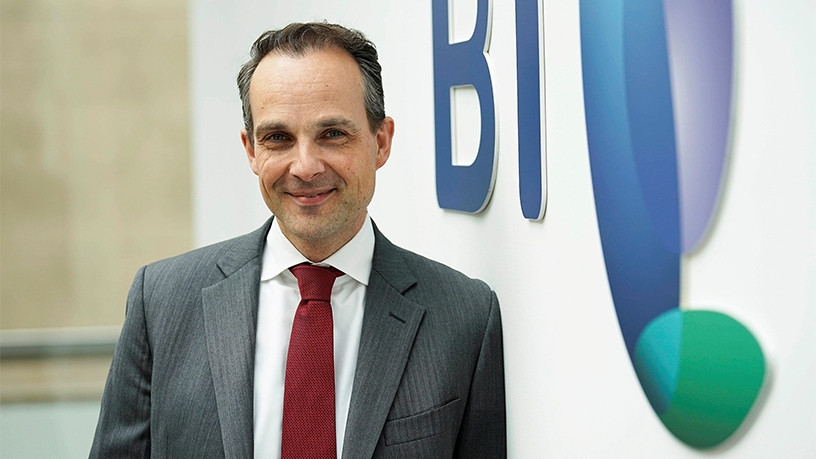 Telecommunications services and solutions firm, BT has collaborated with Amazon Web Services (AWS) to develop networking, security and managed cloud services aimed at transforming how enterprise customers utilise AWS at scale.
AWS provides numerous tools for Web-based businesses, the service's primary function is to help businesses of any size compute and store data.
According to BT, the partnership aims to help customers around the globe to fully reap the benefits of AWS. The two companies will work together to launch a series of new customer initiatives such as BT's 'hybrid cloud landing zone' as well as a research initiative into the evolution of network services and security service for BT's 'Cloud of Clouds' portfolio.
The products and services, according to the company, will enhance the use of AWS globally for enterprise customers and allow them to accelerate cloud adoption.
As an AWS partner network consulting partner, BT already connects numerous multinational organisations to the AWS cloud.
Bas Burger, CEO, Global Services at BT, says: "The new strategic collaboration with AWS represents a major evolution in BT's Cloud of Clouds. Together, BT and AWS are uniquely placed to help customers around the world remove complexity from their digital transformation journey. Today's announcement is just the beginning, with much more to come."
BT's 'hybrid cloud landing zone' comprises an integrated set of cloud deployment tools and designs adds BT. The service is designed to help customers manage the complexity of multiple hybrid cloud environments, establish virtual networking between multiple geographic regions and maintain the highest levels of security across hybrid cloud environments, at scale.
This initiative, developed with support from AWS working collaboratively with customers, will be available in the first half of 2018.
BT and AWS say they will also work together on a comprehensive approach to security, allowing customers to extend their existing security controls to the cloud, and supporting customers with compliance.
In the longer term, BT says its research and innovation initiatives will include identity and access management through to the evolution of end-to-end security services.
BT has already deployed a dedicated instance of its Cyber Security Platform on AWS for a multinational customer and is working closely with AWS to make this a standardised and replicable offer for all customers.
Gavin Jackson, MD at AWS UK explains: "Cloud is the new normal and organisations around the world are moving their applications to AWS so that they can focus on delivering the best for their customers. BT's investment and expertise in the cloud will further help enterprise customers fully leverage the scale, security and agility of AWS."
The two companies say they intend to further collaborate in shaping the evolution of network services, taking advantage of emerging network technologies to deliver new flexible connectivity options in line with changing customer needs.