Uber collaborates with SAPS on driver safety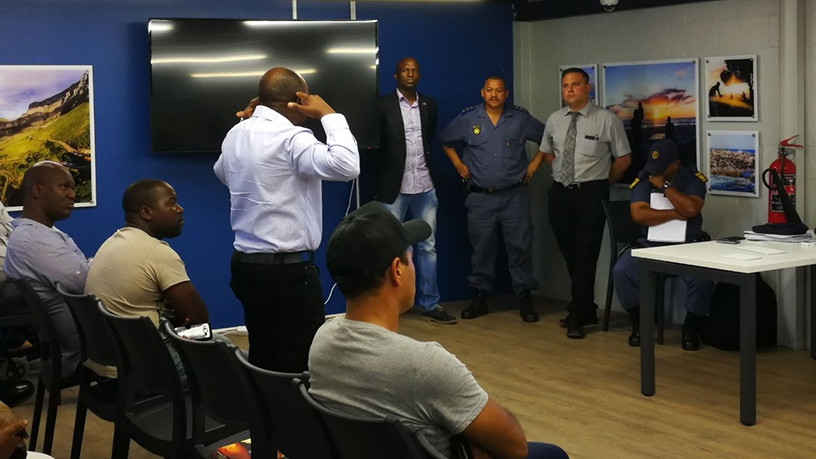 Uber has partnered with the South African Police Service (SAPS) teams and the National Hijack Prevention Academy to introduce driver safety workshops across South Africa.
The sessions, which took place last month at Uber's Greenlight Hubs in Durban, Cape Town and Johannesburg, gathered hundreds of Uber drivers across SA to address both personal and road safety challenges they may face, as well as share details on how to collaborate with local authorities when needed.
The move is part of the e-hailing taxi service's commitment made earlier this year to focus on making the lives of its drivers easier and safer, amid concerns that the company was not doing enough to combat violence from meter-cab taxi drivers, as well as allegations that drivers were not being paid enough.
Alon Lits, GM of Uber in sub-Saharan Africa, says the workshops are centred on the taxi-hailing services' community guidelines and how drivers should behave when they encounter a difficult situation.
"We are working daily to improve the Uber experience for both riders and drivers. Empowering drivers so that they can be part of the solution to keeping SA's streets safe is essential," he adds.
Safety tips presented to drivers include ways in which drivers can prevent and report crime; always dropping off passengers in safe and legal locations; and always being aware of general crime opportunists.
The workshops follow Uber's recent roll-out of a number of safety features on the app for driver-partners this year, such as Driver Share My Trip, a feature which allows drivers to share their whereabouts and trip status with friends and family; and Social Connect, which requires new cash riders to link to a social media page to help verify their identity when signing up.
Uber says it will continue to listen to and incorporate feedback from law enforcement and safety subject matter experts in further developing tips to ensure drivers follow local traffic laws and help protect pedestrians.
The workshops will continue in 2018 and beyond, said Uber.