Gijima revels in R1.5bn Transnet contract victory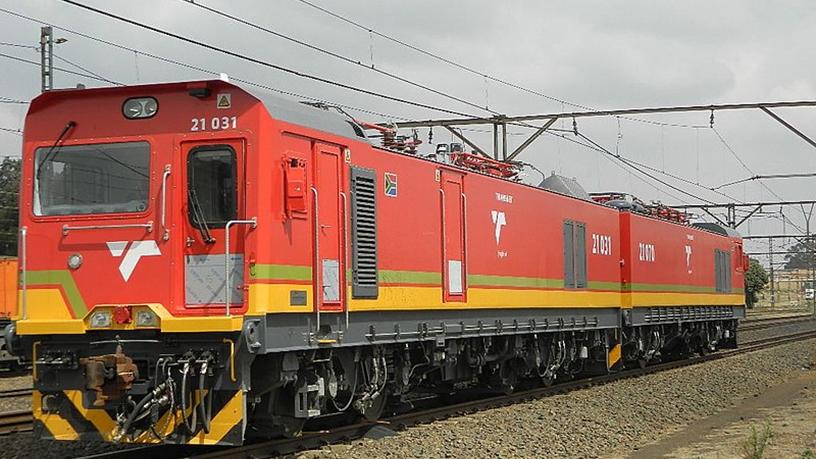 T-Systems walking away from a R1.5 billion Transnet deal is seen as a "great victory" for IT services company, Gijima Holdings, which will now get the contract.
T-Systems South Africa this week said its management and stakeholders had agreed to co-operate with Transnet to end the court case relating to an award of the contested IT data services tender.
"I am delighted and thankful this legal impasse is now behind us. The Transnet High Court application for a declaratory order shall no longer be opposed by T-Systems. Gijima shall be finally awarded the five-year outsourcing contract," Gijima COO Maphum Nxumalo told ITWeb in a statement.
"We have been ready since 2016 to move on site at Transnet to bring innovation and save costs through the provision of top-drawer ICT services," Nxumalo added, commending management and the new Transnet board "for seeing to it that justice is done".
The legal battle had been going on for some time over who was rightfully awarded the five-year contract to provide IT data services to the state-owned freight and logistics company. The R1.5 billion contract was awarded to T-Systems last year, but Transnet's previous board later decided it wanted to award it to Gijima, which reportedly said it could provide the services for R1.3 billion.
In October 2017, Transnet filed a declaratory order in the Johannesburg High Court to set aside its February 2017 decision to give T-Systems the contract, or alternatively confirm Transnet itself has the power to rescind its earlier decision and instead give the contract to Gijima.
Both Gijima and T-Systems believed they were rightly awarded the contract and filed affidavits and counter-applications in the Johannesburg High Court on 18 April in response to the High Court application filed by Transnet.
In May 2018, public enterprises minister Pravin Gordhan cleaned house, removing three Transnet board members and announcing a new interim board to be chaired by Popo Molefe, with five other new appointments.
The court case was yet to be heard but last month Transnet's new board affirmed the previous board's decision to award to the competing bidder, Gijima, and requested T-Systems to "withdraw its opposition on the basis that a prolonged litigation was not in the interest of all parties".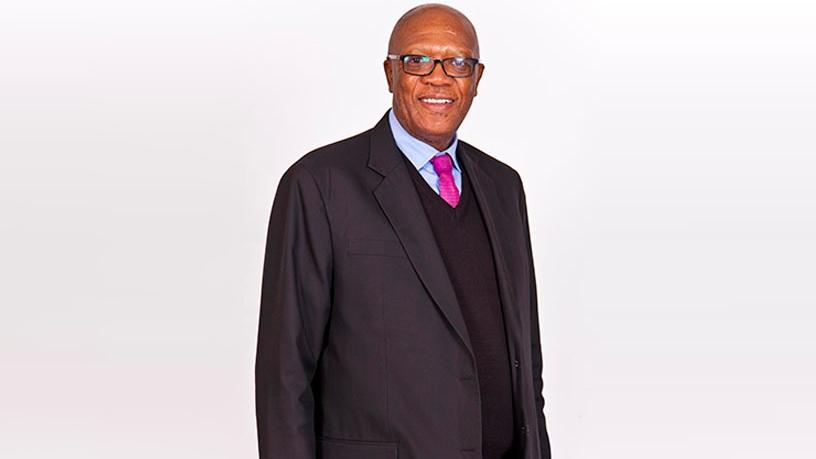 Principled withdrawal
T-Systems South Africa MD Dineo Molefe this week said it would "honour the decision and enable the process to move forward".
Gijima says the withdrawal by T-Systems "is a great victory for Gijima in that the parties to the litigation, and in particular Transnet, can now focus on the delivery of ICT services to Transnet as opposed to being embroiled in the negative and hostile environment of litigation".
Gijima previously told ITWeb it had been "a victim in this unlawful award of a tender to T-Systems" and it was confident a court would enforce Transnet's decision to correctly award the contract to Gijima.
"Gijima is delighted by, and grateful for, the bold and sound leadership demonstrated by both Ms Dineo Molefe in her capacity as managing director of T-Systems South Africa and the management of T-Systems, the incumbent IT service provider to Transnet," Gijima says.
"Together with a proactive and insightful management team and board of directors of Transnet, and decisive guidance from National Treasury, Transnet, and indeed South Africa, has freed itself from previously compromised Transnet board members who acted unlawfully and compromised Transnet," Gijima says.
It says that as the new incumbent, Gijima will "focus on value-add, enhancing services to be delivered to Transnet and in particular introduce innovation and cost savings to Transnet operations as a whole".
Gijima has over 20 years' experience in outsourcing across various sectors, including mining, manufacturing, retail, banking, financial services, hospitality, healthcare and the public sectors.
The company says it has recently been awarded a substantial contract by the State IT Agency "after a gruelling tender evaluation" in terms of which it will deliver a hyper-converged cloud infrastructure to government-owned entities to enhance e-government initiatives.
T-Systems had since 2010 a previous contract to provide IT data services to Transnet, and in 2015 began bidding for the new contract along with eight others, including Gijima.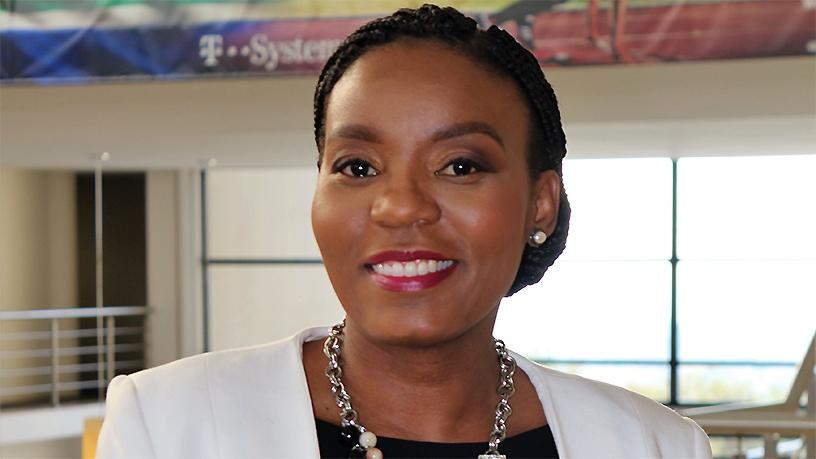 Transnet in June announced it was transitioning all of its ICT services in-house, essentially bringing an end to the previous eight-year contract with T-Systems. The "disengagement process" aimed to ensure service continuity while the group tried to sort out the legal battle over the new outsourced IT contract.
On 21 October, Transnet's board dismissed CEO Siyabonga Gama. In a statement on its Web site, Transnet said it had terminated the employment of Gama, "bringing to an end a protracted dispute over a breakdown in trust and confidence between him and the board".
Gama has been linked to a controversial locomotives tender which allegedly saw Gupta-linked companies receive a kickback of more than R5 billion.
"We value and require transparency, accountability and expenditure that is cost-effective and value for money. But we have found Mr Gama's conduct - particularly during the investigation into the tender for new locomotives, with an inexplicable increase in excess of R9 billion in costs - to be incompatible with that culture," chairman Popo Molefe said in the statement.