4Sight Holdings sets sights on China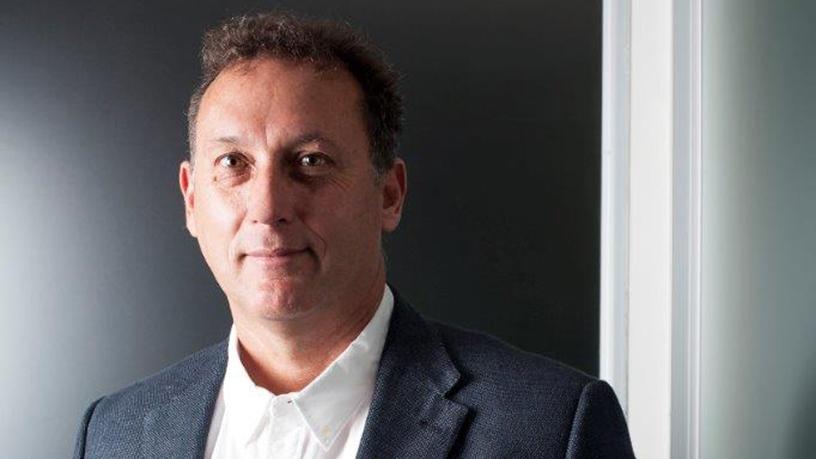 4Sight Holdings is looking to boost its business in Asia with a joint venture (JV) with Shenzhen Rongmei Science and Technology (RM).
The AltX-listed company has signed a memorandum of understanding (MOU) with Sun Mao Jin from RM to establish a 50:50 JV in China.
The 4Sight Holdings group operates in 25 countries worldwide and says 84% of its business and revenue is earned from the Europe, Middle East and Africa region, 15% from the Americas (mostly Latin America) and only 1% from the Asia Pacific region.
"The group aims to expand its business operations, opportunities and customer footprint in the underserved Asia Pacific areas with a specific focus on the Chinese market," it says in a statement.
"The 4Sight board subscribes to the use and deployment of local teams in the different regions and has recently closed various contracts in the telecommunications and mining industries in the Asia region, but decided to investigate a formal joint venture model in the Chinese market."
The directors have been in discussions since early 2017, and signed the MOU in Beijing on 29 March 2018 to enter and expand the 4Sight business in China.
The strategy is to combine the roles of marketing, sales, operations and technology delivery through the joint venture, which will focus on targeting the industry sectors of telecommunication, mining and energy.
RM's vision is to extend its current industry focus in government and financial services to that of smart-factories, smart-health and smart-cities; backed by the Chinese government drive to integrate the Internet, big data and artificial intelligence (AI) in the next few years. This after the Chinese Ministry of Industry and Information Technology in December 2017 published an action plan for the AI industry from 2018 to 2020 as a complement to its "Made in China 2025" strategy.
"4Sight will enable the JV with its Industry 4.0 know-how, implementation experience and technology offerings in selected vertical markets. RM will drive funding of the JV, provide loan funding, identify local acquisitions and take responsibility for local business development."
4Sight Holdings is incorporated in Mauritius and operates in the telecommunications, media and property services industries, and utilises big data, machine learning, AI, blockchain technology and data science capabilities.
4Sight Holdings listed on the Johannesburg Stock Exchange's Alternative Exchange (AltX) on 19 October 2017.
Since listing, the group has been on an acquisition drive, announcing last October the purchase of AGE Technologies for R80 million as well as the acquisition of BluESP Holdings for R54.8 million. In January 2018, it finalised the acquisition of Foursight South Africa and its subsidiaries, for R85.6 million. Earlier this month, it announced plans to acquire a 70% stake in Simulation Engineering Technologies for R53.5 million.