Bytes MS prioritises staff development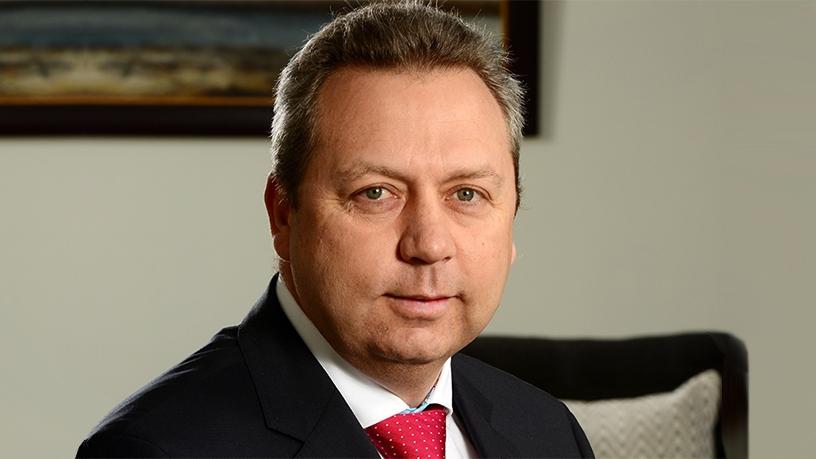 Bytes Managed Solutions (MS), a subsidiary of JSE-listed Altron, plans to continue investing heavily in upskilling and reskilling its staff as part of its bullish strategy to become a multibillion-rand business in the next five years.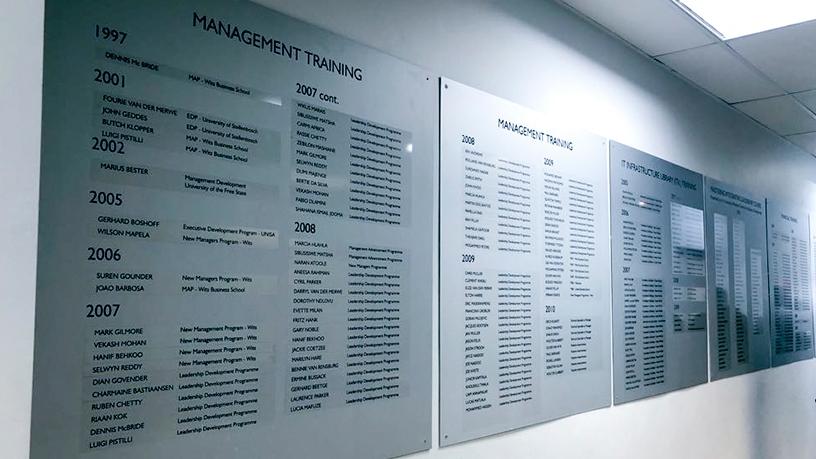 According to managing director Chad Baker, the company spends between R800 000 and R1 million a month on reskilling staff.
"At the moment, we have 523 engineers, who are all in-house employees. We do have contractors when we need to scale for a project rollout, for example. Then we will downscale and just have our permanent staff again.
"We don't sub-contract as a primary route to market; we rather opt to employ and develop our skills in-house. I see that as a big asset, as it is intellectual property for us as an organisation. Some people say maybe it's a dangerous business model. We see it as such a value-add that we don't believe we'll lose contracts and that we will grow our business.
"If we do the right things and invest in our staff correctly and do the service correctly, we can only grow. It allows us to differentiate ourselves. If we can double our business, we might have to add 30% more staff."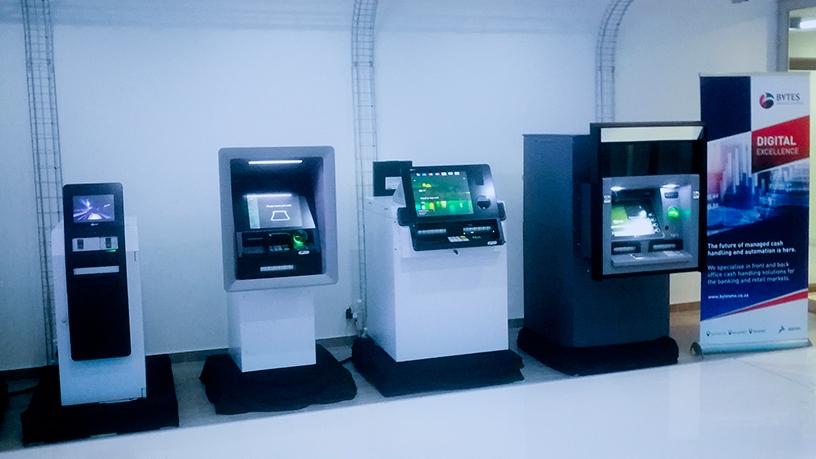 Bytes MS provides ATM, cash management and self-service technology solutions and software for retail banking and retailers. According to Baker, the company has a 70% share of the banking market in the country, and counts FNB, Nedbank and Absa among its clients. Baker notes the company services up to 11 000 ATMs in SA, and over 30 000 points of sale across various retailers in the country.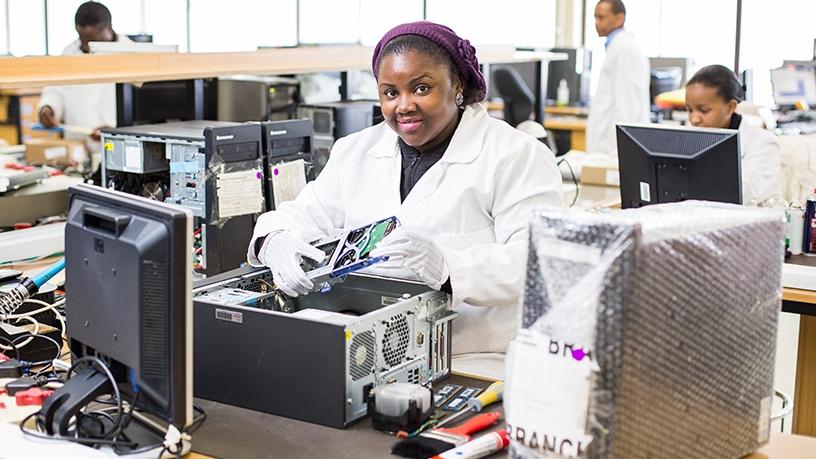 "On a monthly basis, we facilitate close to 5 400 repairs, so our ability to have engineers who are employed and trained regularly is a key differentiator as it allows us to scale."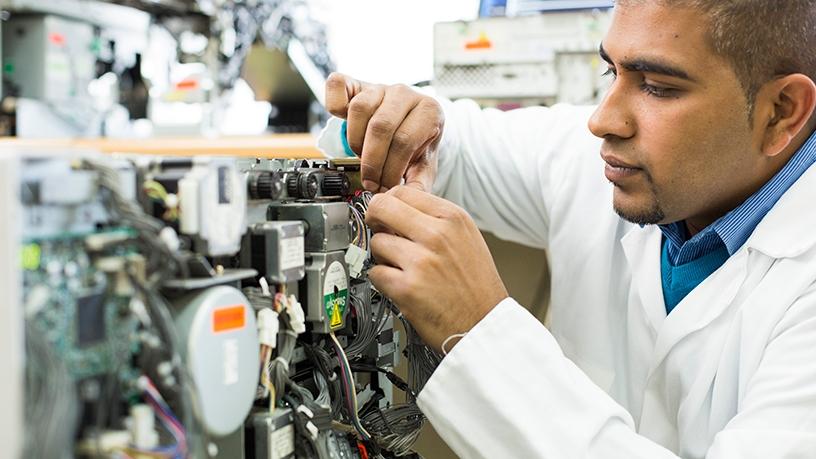 He adds the company is investing in its rework centre as it is the only NCR partner globally that operates an in-house accredited rework centre. The centre employs 70 engineers and artisans who are responsible for servicing, repairing and refurbishing ATMs. He explains that since 80% of the machine parts are procured from the US, it only makes sense to have a centre that can assure continuity of supply to customers.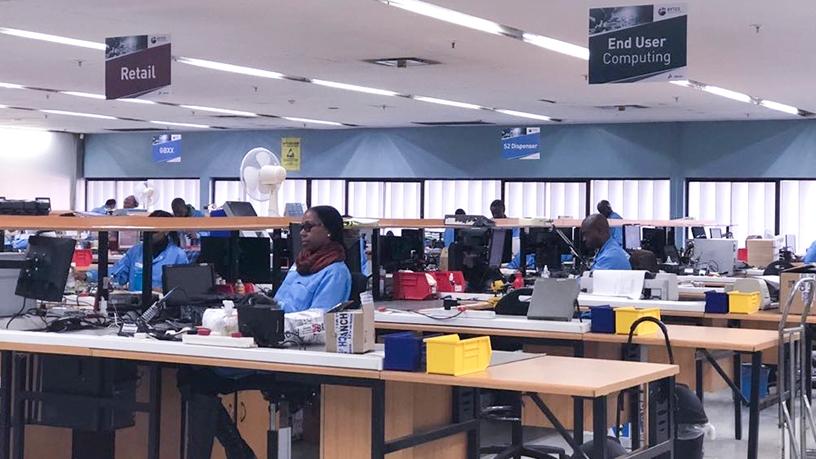 "The rework centre is reverse logistics at work as it allows us to fix products in-country. We don't have to shift broken products to original equipment manufacturers all over the world and get a new product in return. It's a really great engine, largely for the development of our people and to keep revenue in-country through skills development and employment," he notes.